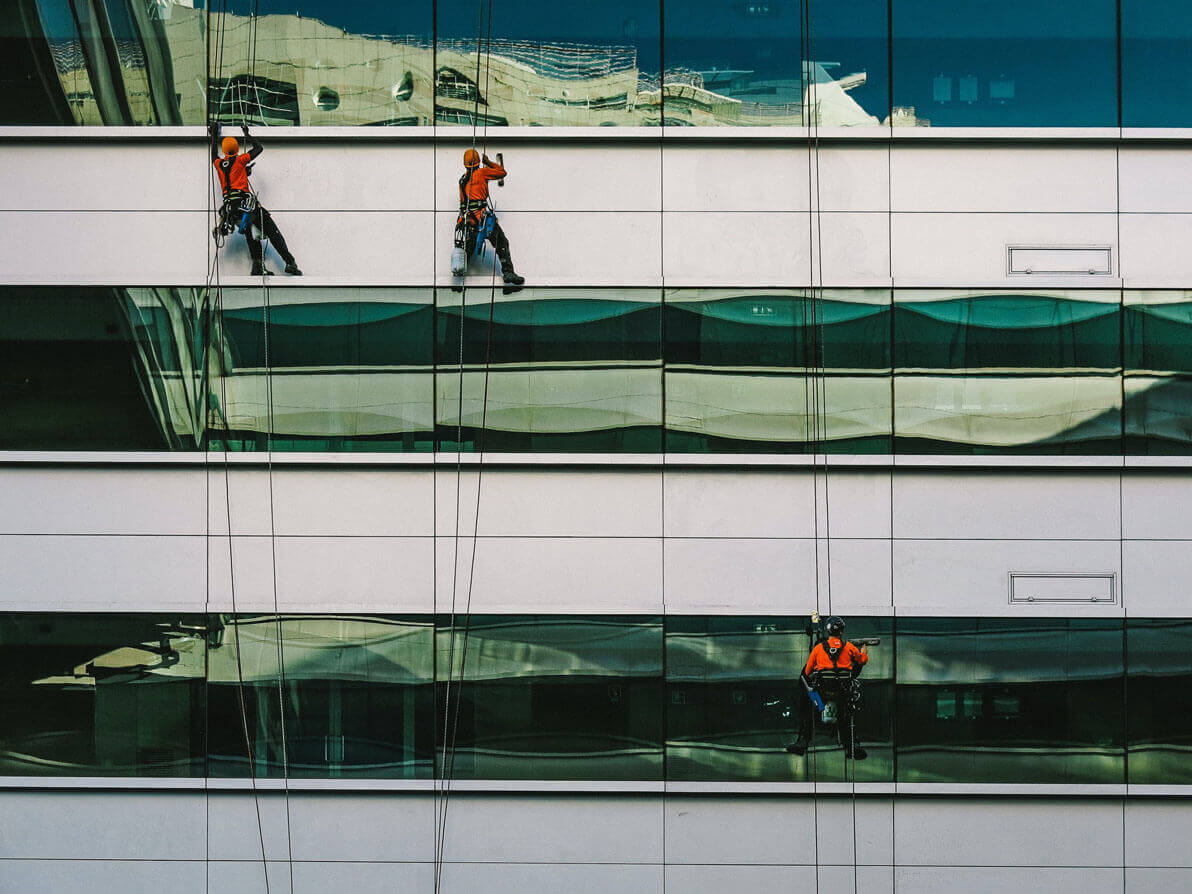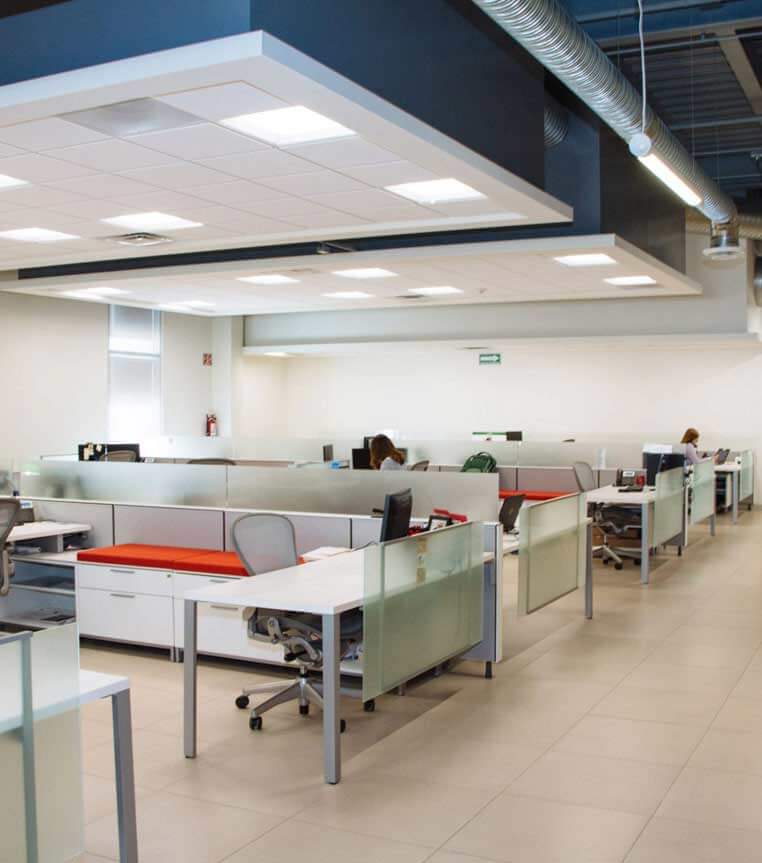 Commercial Cleaning Services - Adelaide
Change the Way You Think About Commercial Cleaning in Adelaide
If you run a business in Adelaide, it's time to change the way you think about commercial cleaning. Tasking employees with keeping their workstations clean and hiring cleaners to come in once in a while to mop up the floors is not  enough to keep the whole workplace safe and sparkling clean.
If you want to make sure your workers have an environment that keeps them healthy and productive, you need to work with commercial cleaning contractors in Adelaide who business owners trust to go above and beyond. Storm International Commercial Cleaning has just what it takes to keep your employees safe and your office sparkling clean.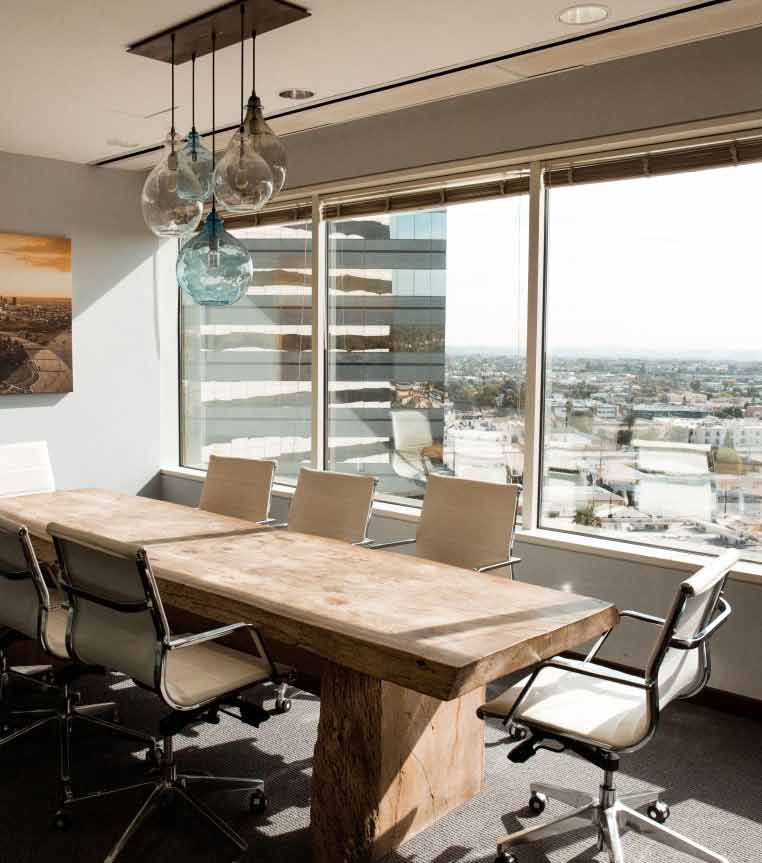 5 Benefits of a Clean Office
A clean office is a productive office. When you work with commercial cleaning companies in Adelaide workers, clients, and buildings all stand to benefit. Here are just five of the most significant benefits of hiring professional office cleaning services:
1. Improved Air Quality

Over time, dust, pollen, bacteria, viruses, and other airborne contaminants can cause problems with air quality. Maintaining a consistent commercial cleaning schedule that includes not just wiping down frequently touched surfaces, but also vacuuming carpets and cleaning upholstery, will improve the office's air quality and reduce concentrations of respiratory irritants.

2. Keep Workers Healthy

Airborne viruses and other respiratory irritants thrive in dirty offices, leaving workers prone to getting sick. Healthy workers take fewer sick days and perform their jobs more efficiently, so improving employee health and safety should always be one of your top priorities as a business owner. Professional office cleaning services have just what it takes to help you keep your workers safe from communicable diseases.

3. Make a Good Impression

Office workers are not the only people who see workspaces, washrooms, and conference rooms. Clients, business associates, and other visitors will also take note. When people show up for appointments, you want them to find a sparkling clean office filled with happy, productive employees, not a dirty, disorganized mess.

4. Increased Job Satisfaction

If your workers are constantly stressing about the personal health risks created by a dirty office, chances are, they aren't happy with the arrangement. Providing workers with a safe, clean office environment reduces their stress and makes them feel valued. The end result? Greater job satisfaction and lower turnaround rates.

5. Improved Productivity

Your workers have more important things to do than cleaning office furniture or stressing about whether the washrooms have been wiped down thoroughly. Adelaide commercial cleaning services can take care of everything from dusting and mopping to sanitizing keyboards and deep-cleaning carpets so your employees can focus on what's important: doing their jobs and doing them well.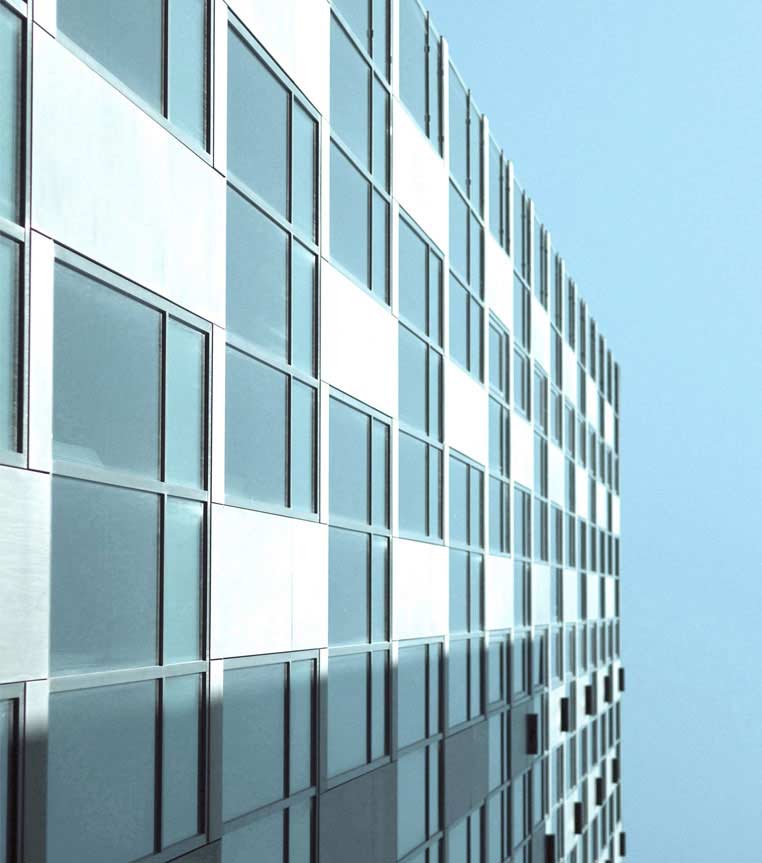 Why Choose Storm International
There are plenty of commercial cleaning services in Adelaide, but they are not all created equal. Storm International Commercial Cleaning has developed a reputation as one of Australia's leading commercial cleaners for a reason. Our 100% Australian-owned company has over forty years experience in the industry, so we know just what it takes to provide our clients with the targeted cleaning solutions they need to succeed.
At Storm International, we pride ourselves on our customer-centric business model. Instead of offering one generic office cleaning package, we make it easy for you to access the services you need without paying for the ones you do not . When you work with us, you can get access to all kinds of professional cleaning services including:
One-off office cleaning
Daily cleaning and sanitisation for high-risk environments like healthcare clinics and childcare facilities
Sanitisation of single-use desks, phones, keyboards, and other office equipment
Antibacterial and antiviral treatments
Routine floor cleaning using high-quality machines that remove 100% of dirt, grime, and germs
Floor polishing and carpet cleaning that protect your flooring materials to keep them looking their best for longer
Internal, external, and high level window cleaning
And much more
No matter what industry you are in or what type of cleaning services you need, Storm International has got you covered. Our staff receives specialized training to ensure that all the work they carry out adheres to our company's high standards and WHS best practices. When you work with us, you'll get all the cleaning services Adelaide businesses need to maintain a safe work environment and create an amazing first impression, every time.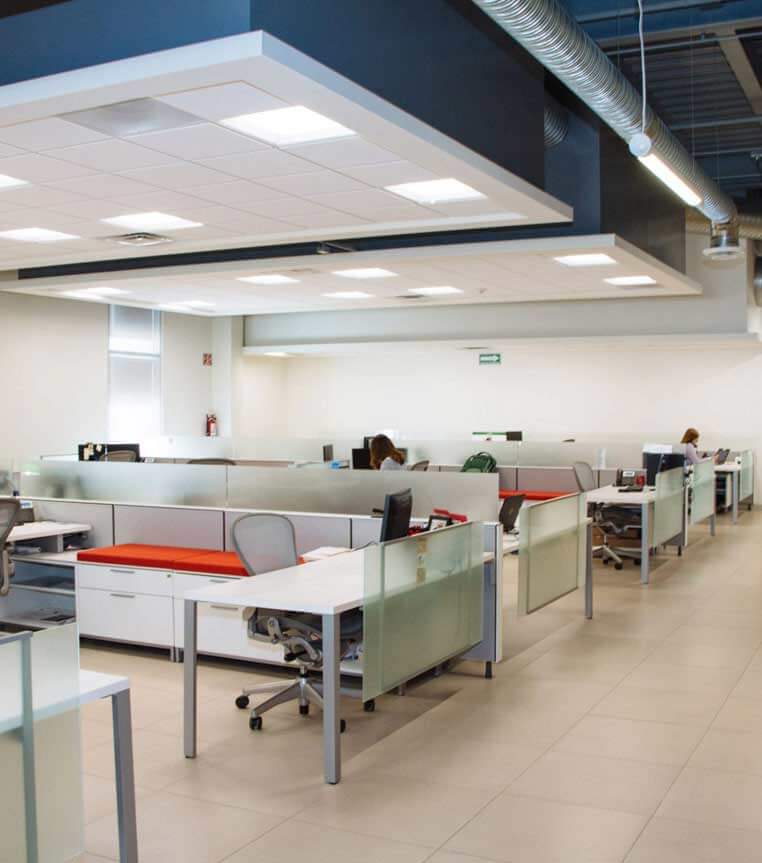 What Does Storm International Commercial Cleaning Adelaide Specialise In?
Storm International Commercial Cleaning works with a wide range of commercial, industrial, and public sector clients. Our current client roster includes schools, healthcare facilities, shopping centers, financial institutions, warehouses, retirement homes, workshops, and a wide variety of office spaces.
To accommodate such a diverse array of clients, we have developed a tailored approach to service provision. Instead of offering one-size-fits-all cleaning packages, we customize our services to suit your facility's needs. Whether you need to schedule a one-off office cleaning or daily sanitisation services for a school or aged care facility, we can help.
Does Storm International Do Carpet Cleaning?
Storm International provides carpet cleaning to keep bacteria, dust, and unpleasant odours at bay. When it comes to commercial carpet cleaning in Adelaide, businesses can benefit most from scheduling cleans at least once every six months as a general rule of thumb.
Got Questions About Our Adelaide-Based Cleaning Service?
If you've got questions about our Adelaide-based cleaning service, the best thing to do is reach out to a customer service representative. You can get in touch online or call 1300 361 325 today or read on to find answers to some of our clients' most frequently asked questions.
How Do You Price a Commercial Cleaning Job?

We price each commercial cleaning job independently to provide the most accurate quotes. We offer both one-off cleans and ongoing office cleaning in Adelaide at competitive prices that are affordable for business owners.

What Does Commercial Cleaning Consist Of?

Commercial cleaning consists of more than just wiping up visible dirt. Storm International also provides sanitisation services, floor polishing, washroom cleaning, carpet cleaning, and much more. We even offer industry standard commercial kitchen cleaning that Adelaide businesses need to meet exacting food safety standards.

What Is the Difference Between Commercial and Residential Cleaning?

The difference between commercial and residential cleaning is that while residential cleaners only work with individual homeowners and landlords, commercial cleaners can take on projects at all scales. When they hire commercial cleaning services Adelaide business owners can get access to all the help they need to keep every inch of their offices sparkling clean. Our TASE-certified cleaners are fully trained, and we hold an ISO 9001:2015 Quality Management Accreditation.

What Can a Cleaner Do in 2 Hours?

In 2 hours, a cleaner can tackle specific tasks, deep clean small areas, or focus on surface-level cleaning of larger spaces. When it comes to office cleaning our Adelaide cleaners can usually accomplish quite a bit in 2 hours provided the space has been kept reasonably well-maintained.

How Much is a Cleaner per Hour?

How much it costs to hire a cleaner per hour varies based on the type of services the expert is providing. Business cleaning tends to require more substantial equipment, so it can cost more than hiring residential cleaning services. When in doubt about establishing a budget, ask the company for a free quote.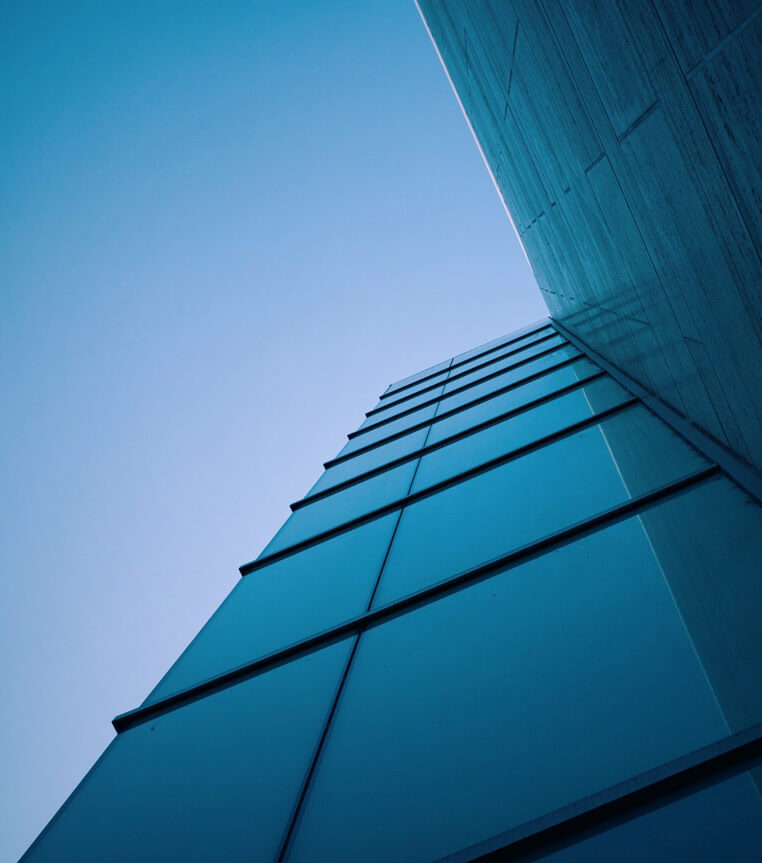 Quality Commercial Office Cleaning Services
If you're looking for office cleaning, you've come to the right place. Storm International only hires professional cleaners which Adelaide business owners can trust to clean every inch of the company's offices, break rooms, washrooms, conference rooms, and other essential spaces. Whether you're looking for a one-off deep cleaning session, or your facility needs monthly, weekly, or daily maintenance, you deserve to work with the best. Give us a call to discuss your options today.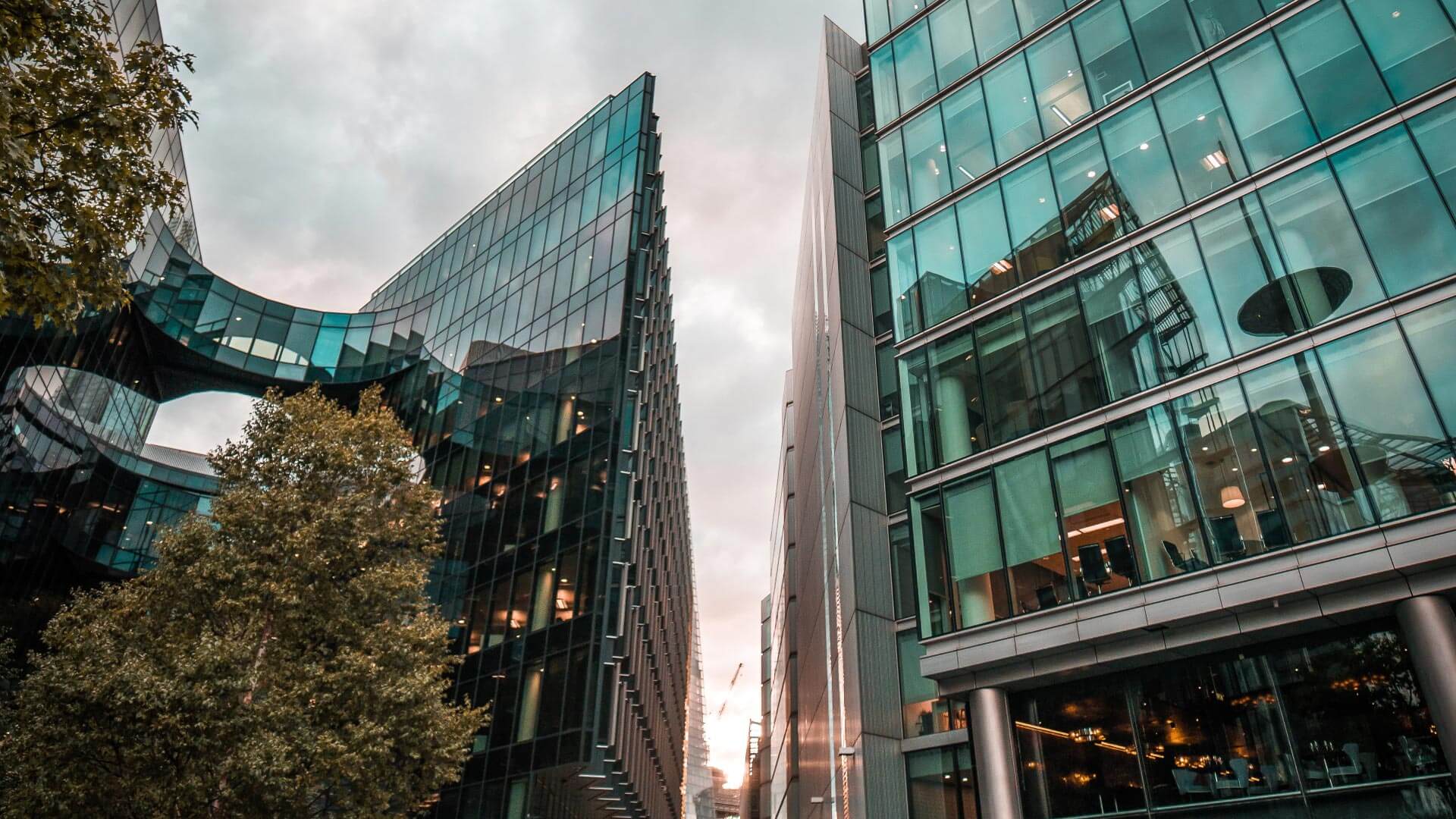 Adelaide
Founded in 1836, South Australia's capital city of Adelaide doesn't just boast a storied history. Its beautiful coastal scenery and beaches, award-winning food and wine, and many festivals also contribute to the City of Churches' unique culture and charm.
As South Australia's state capital, Adelaide draws in visitors and new residents year-round. Newcomers are often drawn in by the city's vibrant arts scene, live music, and many cultural landmarks. Visitors are awed by the Adelaide Botanic Garden, Tandanya National Aboriginal Cultural Institute, and the city's amazing variety of performing arts and music venues.
If you're new to the area, make sure you check out Adelaide's must-see attractions, such as the State Library of South Australia and the South Australian museum right next door, the Adelaide Oval, and North Terrace. You can shop at Adelaide Central Market, catch a performance at the Adelaide Festival Theatre, and jump on the Adelaide Metro to get just about anywhere you need to go. When you're done seeing the sights, we'll be here to talk business and help you make sure your office is clean.