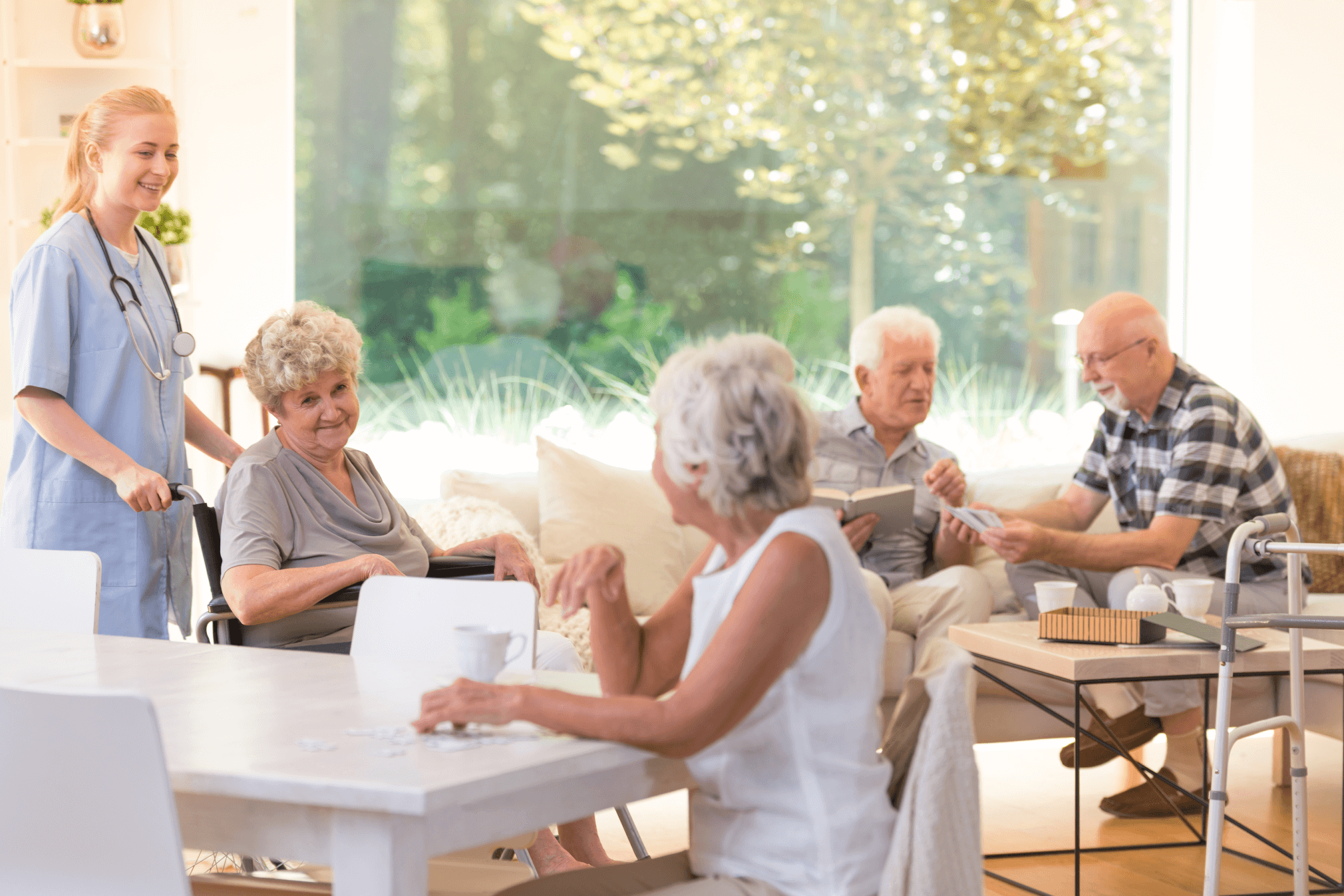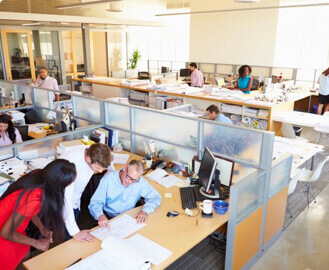 Aged Care Cleaning in Sydney NSW
Storm International takes a lot of pride in keeping aged care facilities spotless. We deeply care about our clients, and we know the pain points of aged care facilities. You'll find that our aged care cleaning services are one of the best not only in Sydney NSW but across Australia.
We'll send the most experienced aged care cleaners to your facility. They'll meticulously go over every inch of your space and make it shine.
Our goal is to provide clean, safe, and healthy surroundings for your aged care facility occupants.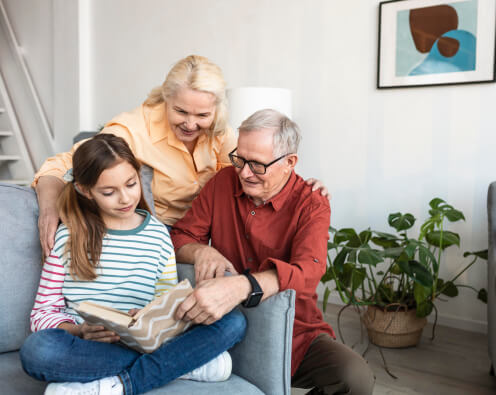 Australia's Best Aged Care Cleaning Company
Our 40 years of experience and persistent desire to learn and grow have allowed us to stay the best aged care cleaning company. Today, Storm International is present in VIC, SA, ACT, WA, NT, TAS, NSW, Melbourne, and the greater Sydney metropolitan area. We can quickly respond and clean your aged care premises across all the Australian territories.
While we heavily invest in equipment, we take investing in our employees very seriously as well. You'll find the best aged care cleaners among our staff members. It's why our cleaning company keeps growing. We deliver quality cleaning services every time, for all our clients, and in any industry.
We are very thorough with all the services we provide for clients in the aged care sector. On top of that, our cleaning services are always up to the WHS standards.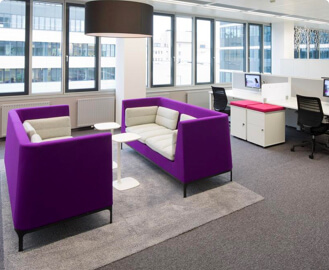 Aged Care Cleaners and Laundry Specialists
Our commercial cleaning team is exceptionally professional. As mentioned, we put all our aged care cleaners through thorough training. We want to provide our clients with aged care cleaners who are professional, courteous, and compassionate.
The full training includes following the best cleaning practices, education for all commercial premises, safe use of cleaning products, professional use of cleaning equipment, quality assurance, and many other processes.
Our professional cleaners confidently handle the most demanding tasks, such as infection control in healthcare and aged care facilities. They put all the training to good use with every cleaning service we provide. 
Once you have our employees in your aged care facility, you can rest assured that your full-time carers, catering assistants, support workers and other aged care workers can focus on offering support to your occupants.
This approach helps us build strong relationships with all our clients. Over the decades of being in the cleaning industry, we've learned that strong relationships are the only way to move forward. That's why you'll always find the results we deliver to be impeccable.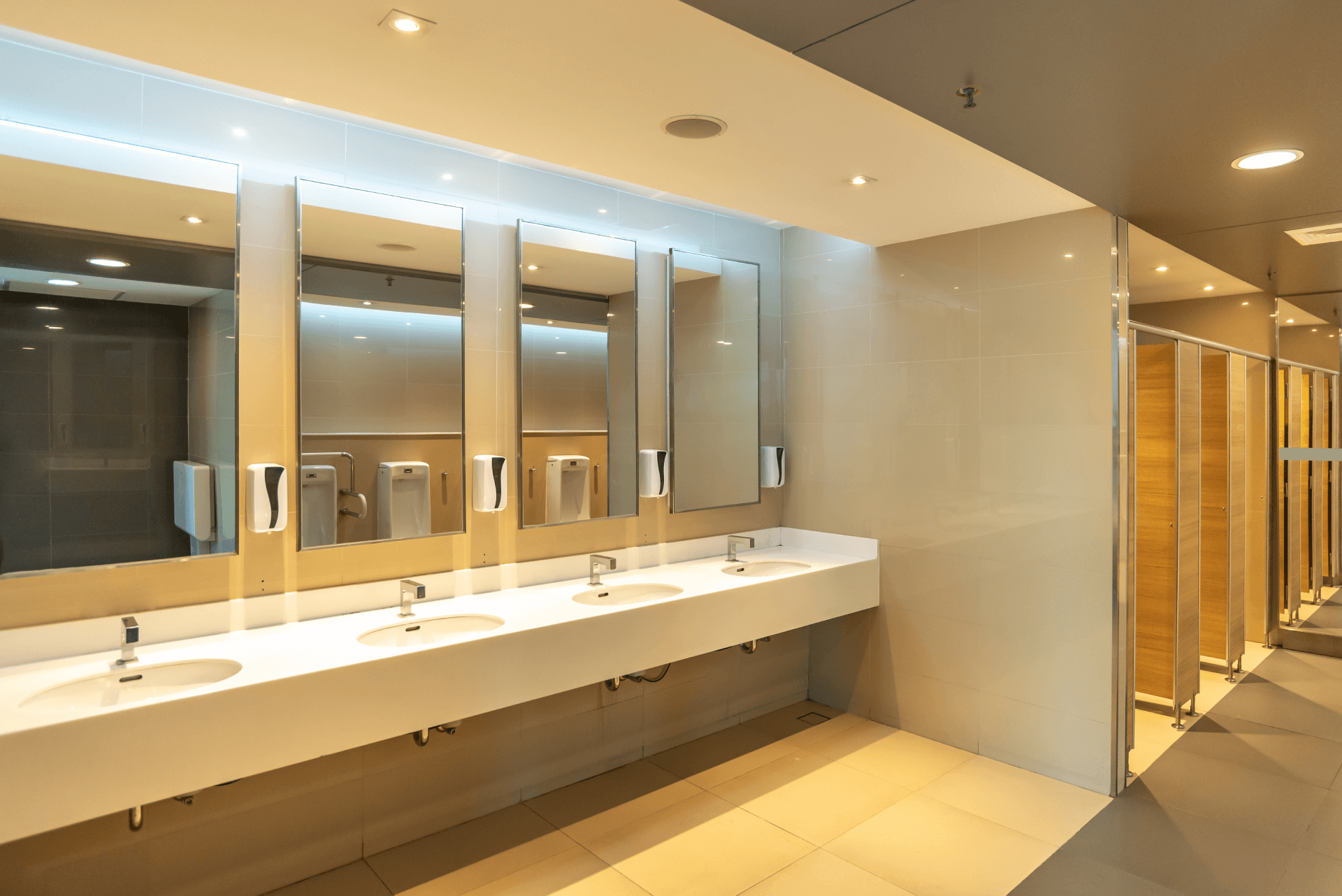 Aged Care Cleaning Services in Sydney NSW
Our cleaning solutions include a wide range of services. Storm International will thoroughly examine your premises and deliver unmatched results by offering:
Floor

mopping

Furniture deep washing

Vacuuming

Spotless common areas

Thorough room cleaning

Nursing station disinfection

Bathroom disinfection

Kitchen sanitisation

Laundry sanitisation

Pressure washing
These are not all the aged care cleaning services we provide. Please reach out to us to discuss any other special needs you might require and get a free quote. We'll visit your premises and determine what's the next step.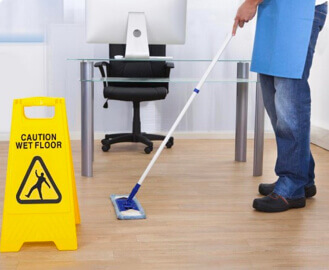 Why Choose Storm International
Storm Internation is the best pick for your aged care cleaning service because of a multitude of reasons. The most crucial include:
Professionalism – Our professional cleaners will keep your premises spotless. Thanks to the extensive training they go through, they're able to deliver the best results repeatedly.

Modern equipment – Storm International heavily invests in cleaning equipment. Our range of cleaning tools helps us remain efficient and effective. Furthermore, the equipment we use is so quiet that your occupants won't even know we're there. We know how much peace is vital to them. 

Punctuality – We value our client's time, and we're always punctual. Our goal is to clean your premises and let you continue using them as soon as possible.

Huge portfolio – Our vast portfolio of services is something clients from numerous industries enjoy. We can meet any cleaning needs that you might have. What's more, we offer other services as well. Please reach out to get a

free quote

.

Cleaning products

– We deploy eco-friendly

cleaning products

. While we pick sustainable

cleaning products

, they are still effective with disinfection of all surfaces, keeping them germ and bacteria-free.

Experience – Storm International has been in the cleaning industry for more than four decades now. We've garnered tremendous experience during this time and have perfected our

cleaning services

.

Value – We're not here to overcharge your

aged care cleaning

needs. One of the reasons why we've grown is the value we provide. We've competitively priced our services without any sacrifice of the

cleaning service

quality.
Opting to hire us is the best decision you can make for your aged care facility. Upon inspecting the premises, you can expect a thorough cleaning plan with all your needs in mind.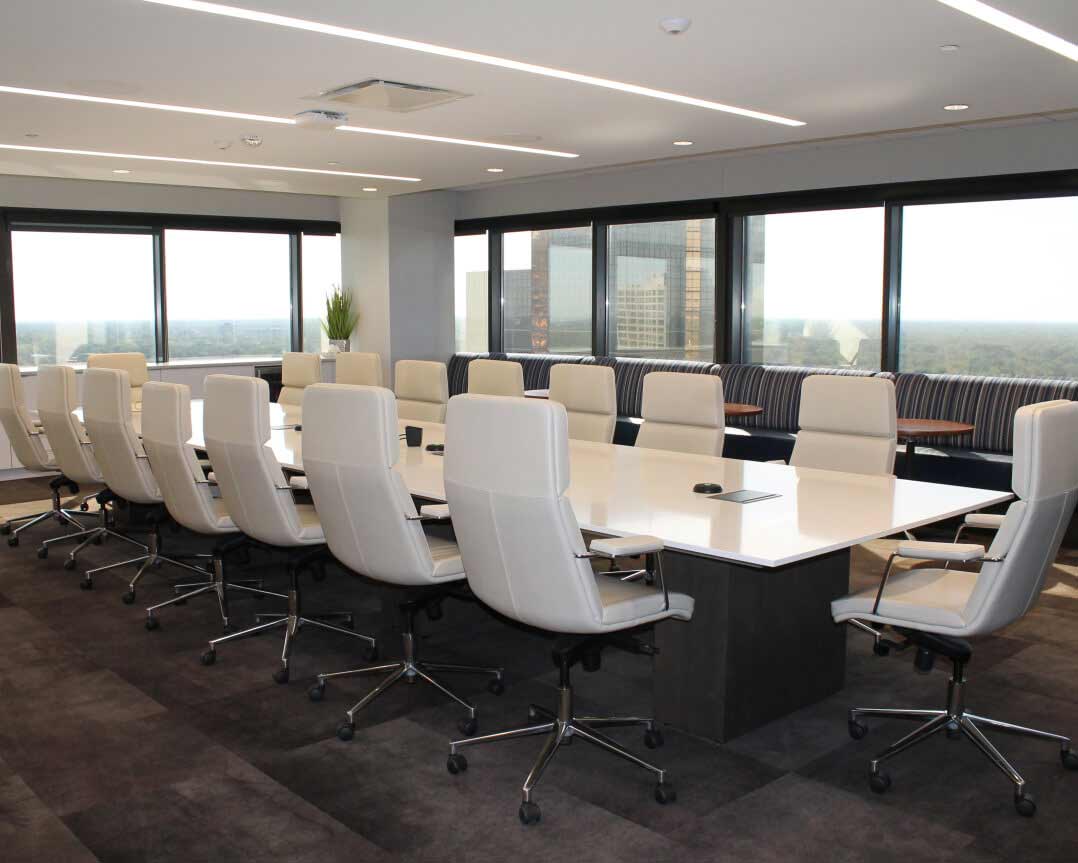 FAQs
How Much Do Aged Care Cleaning Services in Sydney Cost?
Storm Internation offers bespoke cleaning services to clients in different industries. Our prices reflect our client's needs. As every client has other requirements, prices vary greatly too.
If you're eager to learn how much cleaning your aged care premises would cost, it's best to reach out to us for a free quote. Our professional consultants will visit your premises and carefully examine them. Once we're familiar with your particular needs, we can set a price for our services.
What Does Aged Care Cleaning Include?

Among numerous services we provide, you'll find that the Storm International aged care cleaning services include: Dusting Mopping Sweeping Vacuuming Sanitising Disinfecting Laundry washing Deep washing Pressure washing If you require any other cleaning needs outside of the list above, please reach out to us. We'll be happy to hear what your cleaning requirements are. Aside from the wide range of services, you'll get a professional cleaning staff that delivers the same quality every time. We take a lot of pride in our aged care cleaners, as they are specialists who leave a healthy and safe space behind them.

How to Find the Best Aged Care Cleaning Service Provider?

Pay special attention to several things when searching for an aged care cleaning company. What's the company's experience? Does it have any previous clients? If so, reach out to check the service quality. What cleaning products do they use? Is it a big company? What's the service cost? You'll quickly learn whether working with a particular cleaning company is a good decision by answering all these questions. We're proud to say that Storm International is the top cleaning service provider in Australia. Our experience, professionalism, and attention to detail keep us unique. We enjoy establishing unbreakable relationships with our clients, and we're eager to hear from you! Please reach out to us to get a free quote for your aged care cleaning requirements.