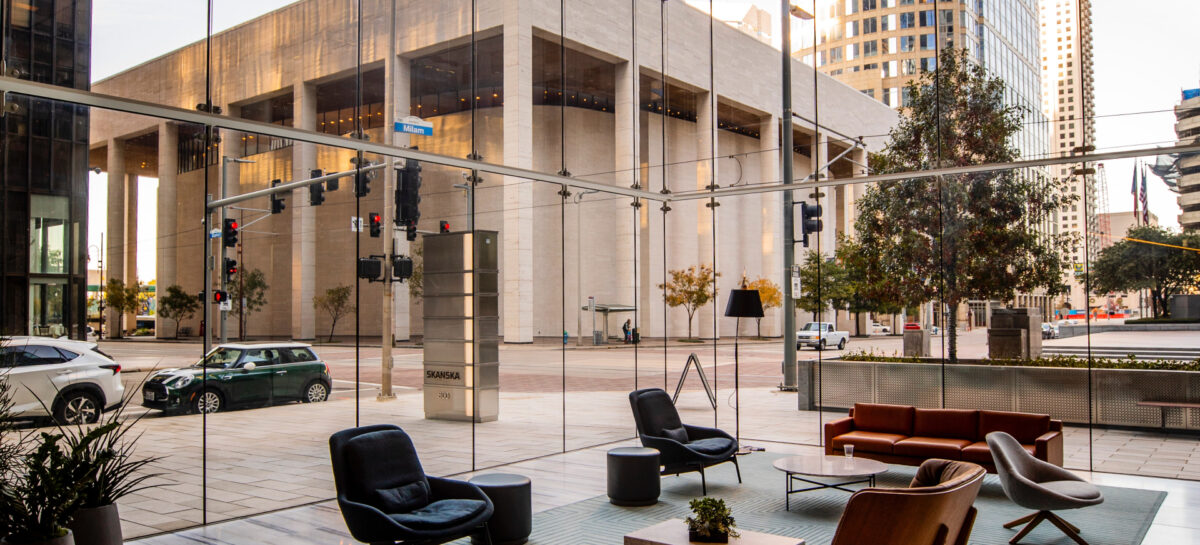 Childcare Centre Cleaning
Why Childcare Cleaning is Important
Children in childcare centres enjoy playing all day. As you're well aware, they're often careless when it comes to their everyday hygiene. That leads to the quick spreading of germs and bacteria in childcare centres.
Without any cleaning, messy surroundings will negatively impact children well-being. Furthermore, children are not the only ones in danger here. Child centre workers, as well as parents, are at risk of catching an infection.
Therefore, it's necessary to set up cleaning procedures to keep your childcare facilities safe, healthy and disinfected.
At Storm International, we deeply care about the Australian future, so we take a unique approach when offering childcare cleaning services. We carefully clean every nook and cranny of the common areas where children spend most of their time.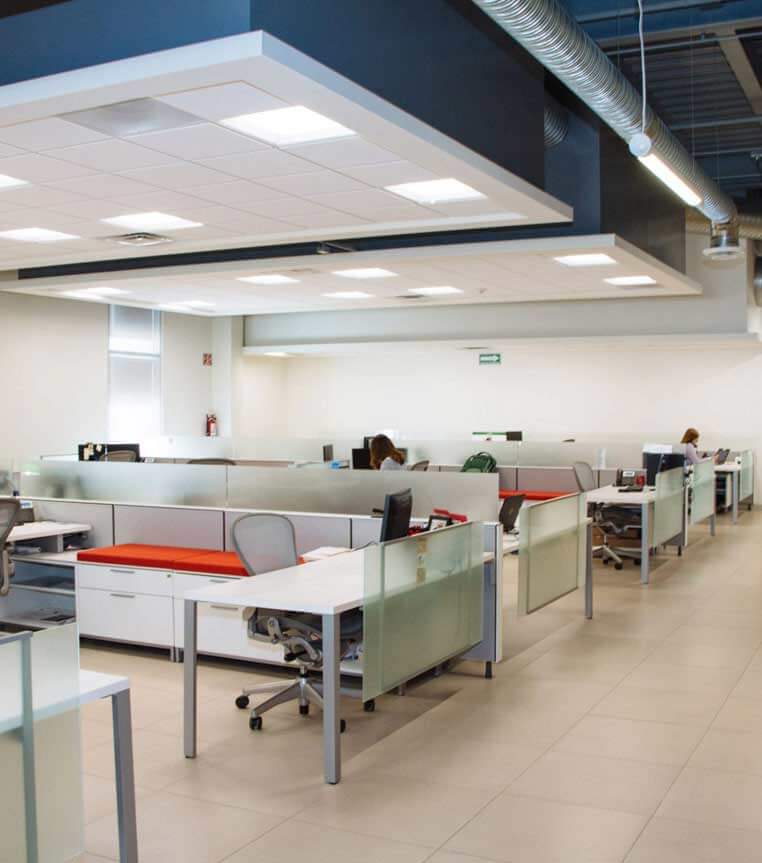 Our Childcare Cleaning Services in Sydney
Our cleaning company offers tailored childcare cleaning services in Sydney NSW and all the other territories in Australia.  Upon your contact, our expert consultants will visit your child care centre. They'll examine the premises when you can communicate your cleaning needs to them.
Once that step is over, we'll create the best cleaning strategy for your daycare facility and provide you with a free quote. Storm International range of childcare centre cleaning services includes:
Carpet cleaning

Steam cleaning

Office cleaning

Bin cleaning

Disinfecting

Sanitising

Equipment cleaning

Vacuuming

Regular cleaning

Play areas

cleaning

Window cleaning

Toy cleaning

Cabinet cleaning

Dusting

Sweeping

Nappy

change areas cleaning

Steam cleaning

Toilet disinfection and sanitisation

Scrubbing

Spot removal
Storm International's professional cleaning staff will make a safe and hygienic environment for children and employees of your childcare centre.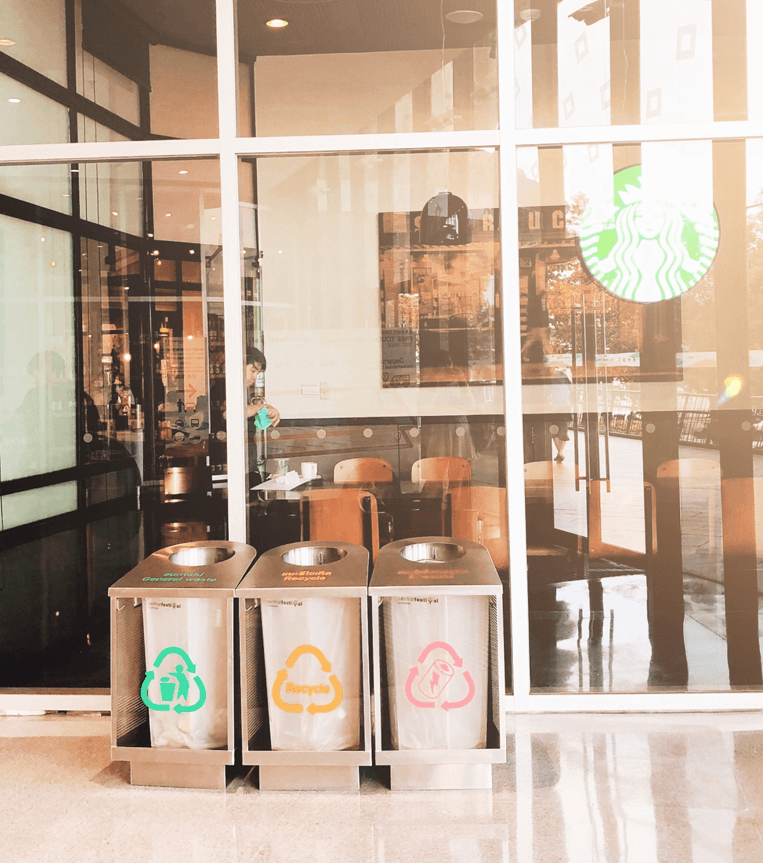 Hygiene Tips for Child Care Center Owners
Creating a hygienic environment depends on several different factors. Getting all of them right will require some effort. Pay attention to the following:
Educators

– Hire great

educators

who will motivate and reinforce certain types of behaviours in children. They're the first line of defence is setting up hygienic rules for children to follow. They should reward positive behaviour, which will lead to a

clean environment

.

Professional cleaning

– Work with companies that specialise in

commercial cleaning services

.

Professional cleaning companies

such as Storm International put their staff through thorough training to know which

cleaning products

are best for different surfaces. A professional

childcare cleaner

knows how to recognise common

contaminants

in

daycare centres

and handle them.

Set a schedule – Children create a mess quickly. Create a plan that'll keep the childcare premises clean at all times. Reach out to Storm International to get a

free quote

. We'll create a strategy that'll perfectly fit your

daycare

's needs.
Aside from taking these measures, following these simple tips will also keep the danger away.
Store food properly

Frequently wash hands

Prepare food on clean surfaces

Regularly clean potties.

Regularly clean diaper changing zones
Following all these tips will keep your childcare facility safe for all its visitors.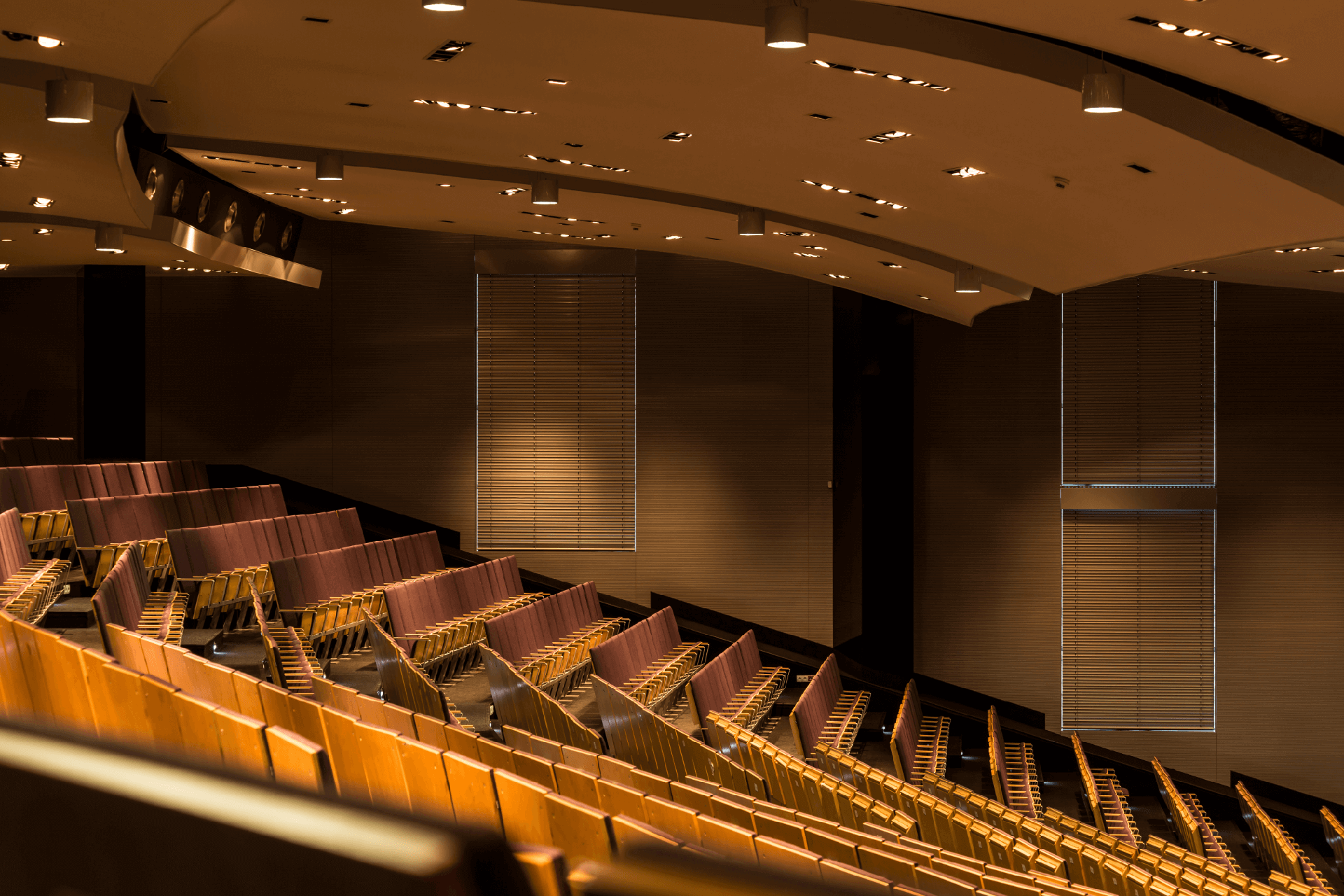 How Storm International Protects Childcare Centres From Diseases
Storm International prides itself in keeping all environments where children spend team clean, safe and sanitised. Our professional cleaners can handle any challenge before them. We take slow steps to make sure that we're doing the best we can.
Consultant visit – After contacting us, you'll receive a visit from our consultants who'll listen to your needs and inspect your premises.

Strategy and quote – We'll then provide you with a cleaning plan for your premises with a quote including all the expenses.

Cleaning – After agreeing on all points, we'll visit your childcare and start cleaning as previously arranged. We use TGA-approved products such as disinfectants, sterilants and other sanitary products that are safe for children.

Thorough inspection – Our expert cleaners will also perform a quality check to determine whether everything is safe for use.

Come back as scheduled – We then follow a schedule and clean your

childcare centre

regularly.
We offer cleaning solutions that we know will deliver the perfect results. That's why we carefully analyse every client's need.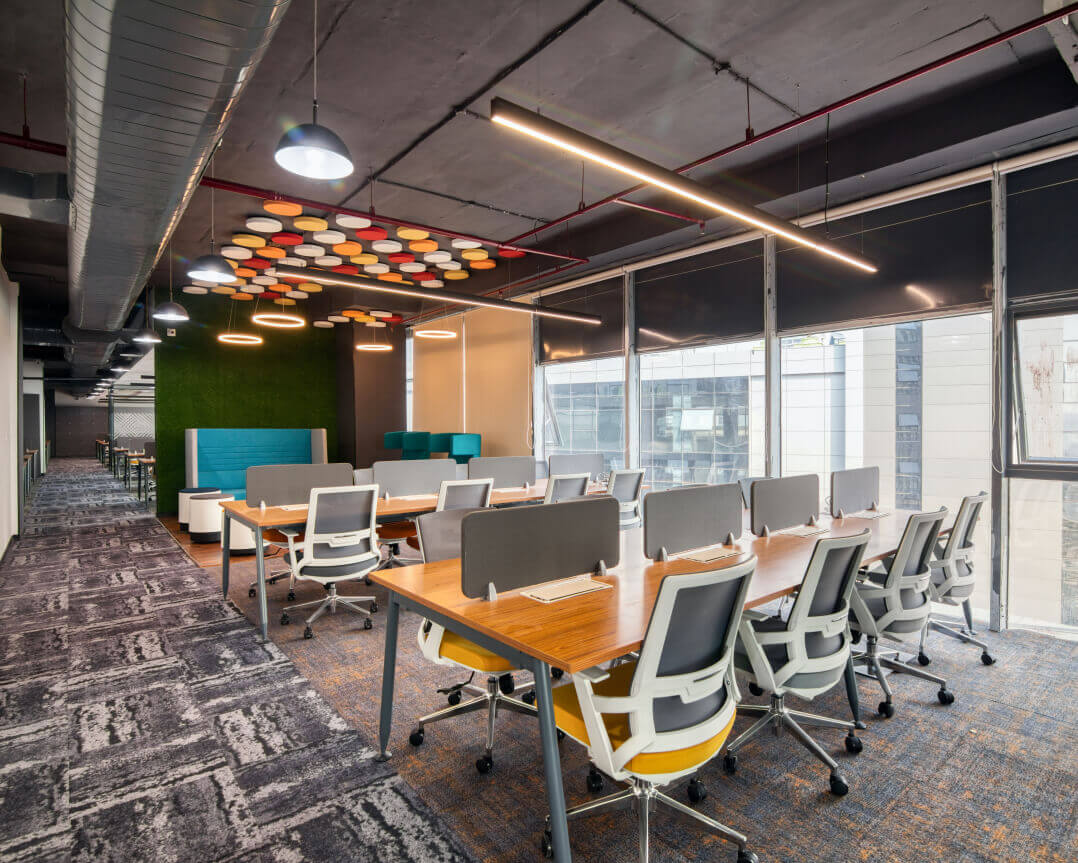 FAQ
What Childcare Cleaning Services Do You Offer?
Storm Internation offers a wide range of childcare cleaning services. Our vetted staff uses professional equipment and cleaning products that are safe for children. Among all the services we provide, you can find the following in our offer.
Disinfecting

Sanitising

Dusting

Sweeping

Scrubbing

Vacuuming

Grime

removal

Play equipment cleaning
Please reach out to us to get more details about the service you require. 
How Much Does It Cost for Childcare Centre Cleaning?

Childcare centre cleaning costs vary from one client to another. To provide you with a free quote, we'll have to visit your premises and discover your cleaning needs. We can then proceed with forming a price for cleaning your child care facility. Reach out to Storm International to learn more.

What Cleaning Agents are Used in Childcare?

We want the premises we leave to be safe for use. That's why we rely on TGA-approved cleaning agents. Our cleaning solution is based on hypochlorite. It's the safest way to disinfect premises where children spend time.

How Would You Ensure the Cleanliness and Maintenance for All Areas at Your Childcare Centre?

Keeping your childcare facility clean requires professionals. The most crucial aspect is regularly cleaning all the rooms, especially those that need a special touch. The kitchen, nappy change areas and toilets are essential for a hygienic environment. However, don't forget to get carpet cleaning services and toy cleaning services. Germs and bacteria quickly spread if they are unattained. Reach out to Storm International, and we'll help you create a schedule that'll keep your childcare facility clean at all times, that includes your car park.