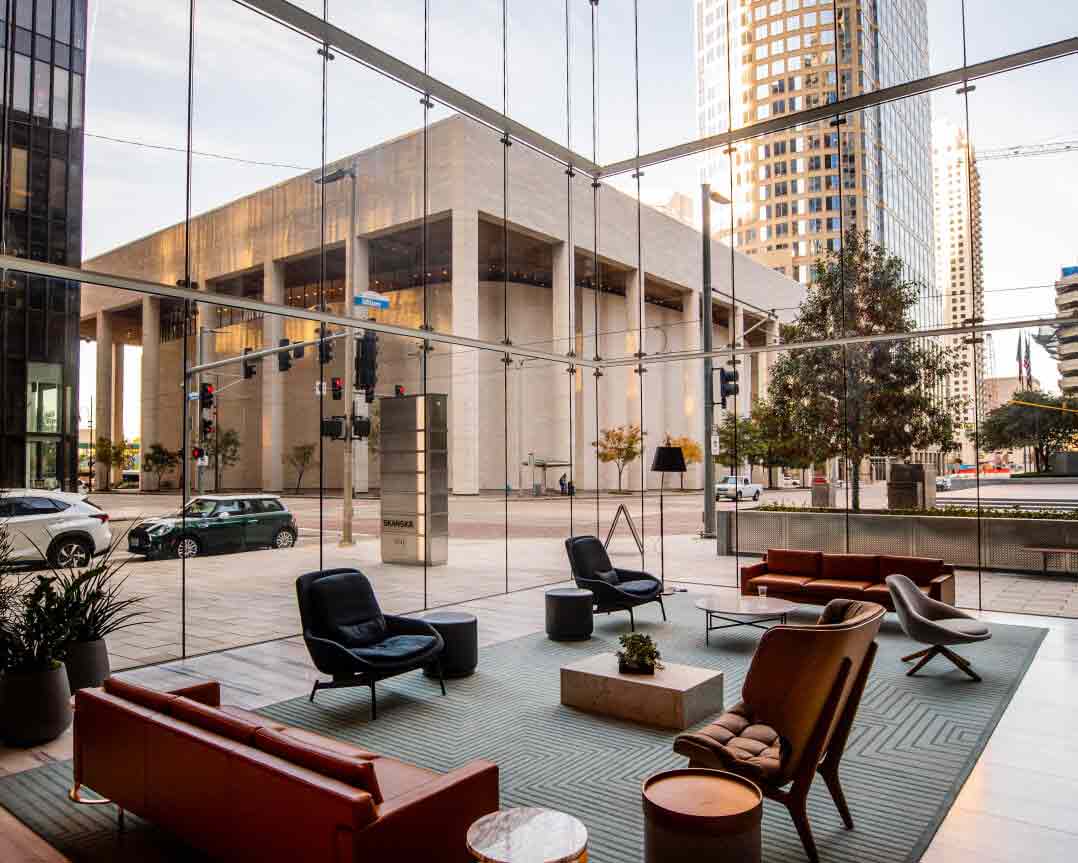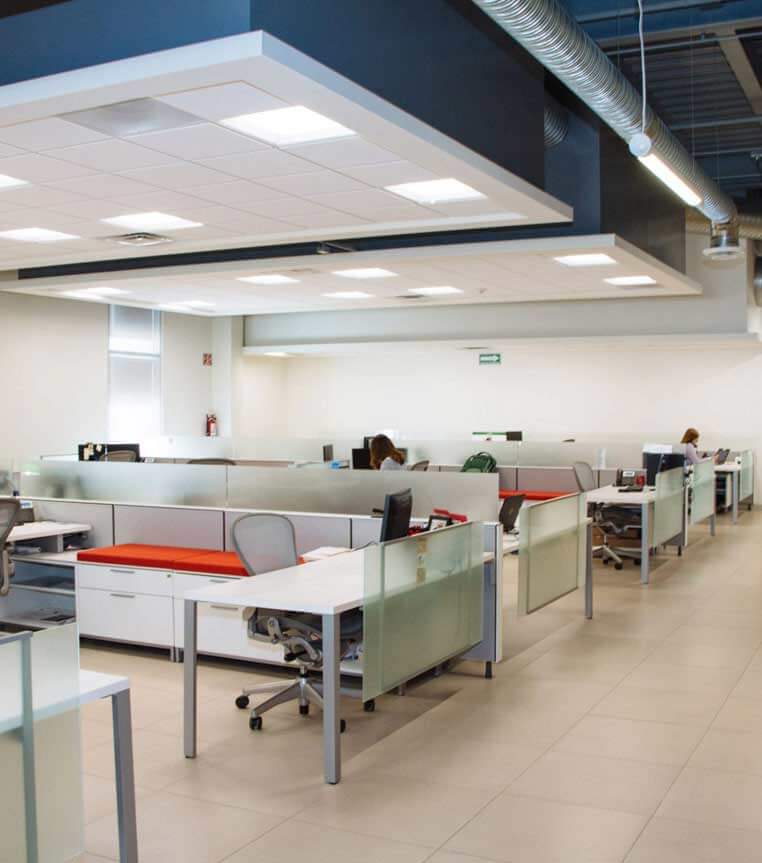 Storm International - Your Commercial Cleaning Experts
Storm International meets and exceeds customer expectations when it comes to professional commercial cleaning services to offices, schools, retail, and medical facilities throughout Australia. This includes councils and other government facilities.
Not only does a clean workplace help protect everyone in the area from harm, but it also allows for a more productive work environment.
Many companies find it difficult to meet the needs of their customers while keeping up with commercial cleaning tasks. They find keeping their establishment clean becomes more challenging as the workload increases. The appearance and cleanliness of your facility is a direct reflection of your organisation and vital to the impression portrayed to clients and employees.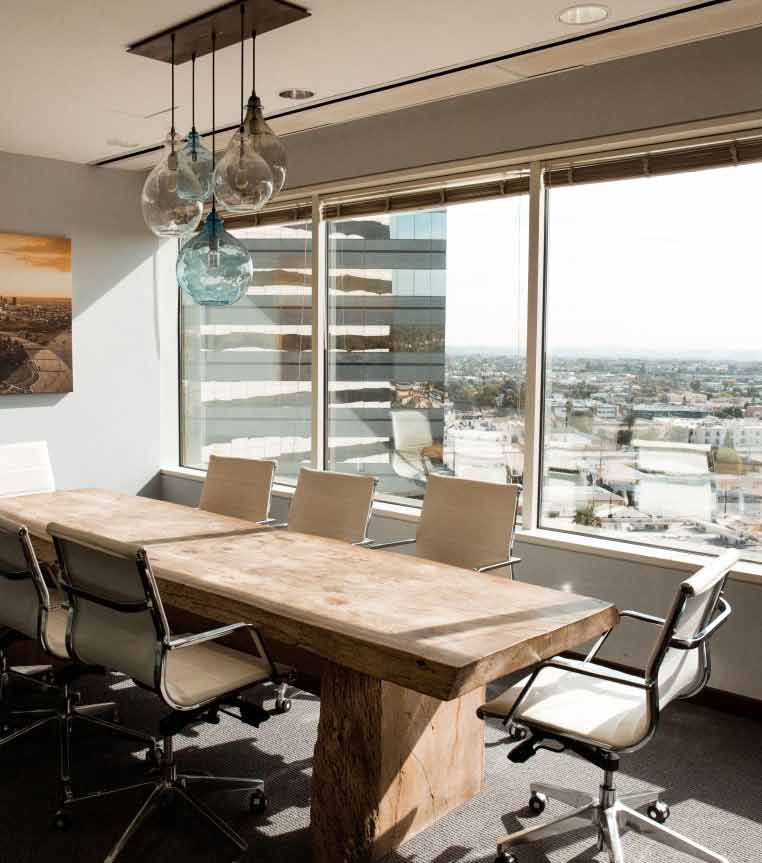 What is Commercial Cleaning?
Business owners might wonder whether they need to hire commercial cleaners for their establishment. They believe they can handle this task in-house. However, many employers don't recognize the difference between cleaning and disinfecting. They also fail to distinguish why each is of importance.
Cleaning involves the process of physically removing germs, grime, and dirt from surfaces. People use a detergent and water solution to achieve this goal. Detergents serve as surfactants designed to break up grease and oil using water to accomplish this goal.
Disinfecting, in contrast, involves the use of chemicals to kill germs present on any surfaces. Individuals must clean before they disinfect because any dirt and grime present on a surface interferes with the ability of the disinfectant to kill germs. Disinfectants come in many forms, such as alcohol of 70 percent concentration or greater and wipes that contain quaternary ammonium compounds. The label must clearly state the product is a disinfectant. Furthermore, users must follow the package instructions for the product to work as stated.
Commercial cleaners handle these tasks and more on behalf of clients. They ensure the workspace is ready for use following their visit.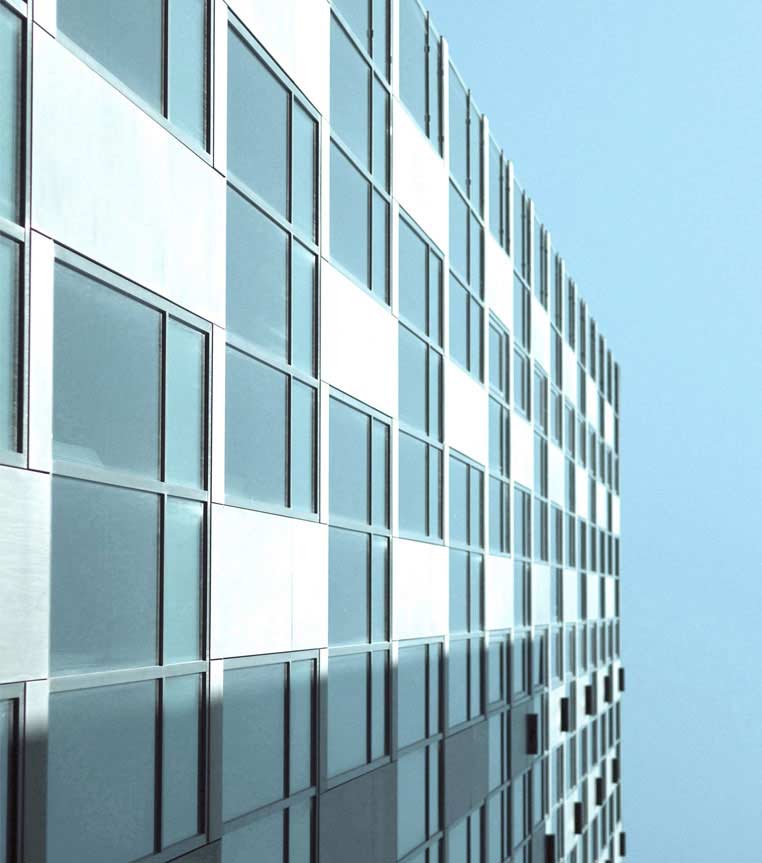 Which Areas Must Be Cleaned and Disinfected?
Business owners must know which areas must be cleaned and disinfected along with the frequency needed for each process. Frequently touched areas require regular cleanings, including door handles, light switches, and elevator buttons. In addition, any surface with visible dirt requires cleaning, and the same holds for areas with a visible spill.
Any area that people regularly touch should be routinely cleaned and disinfected. Experts recommend these areas be cleaned and disinfected a minimum of once daily, although the task may need to be carried out more often in those areas which receive large amounts of traffic daily.
Those areas reserved for use by a small group, such as the same employees or work group, every day don't require routine disinfection. In these areas of the workplace, daily cleanings should suffice to keep germs at bay. However, a schedule should be established for regular disinfecting. Speak to our team to help determine a schedule that works for all parties.
Contact us to learn more about our commercial and industrial cleaning services. We are delighted to help you provide a clean workplace for employees and visitors. Why should you choose us over the competition? The following serve as a few of the many reasons clients know they can count on us.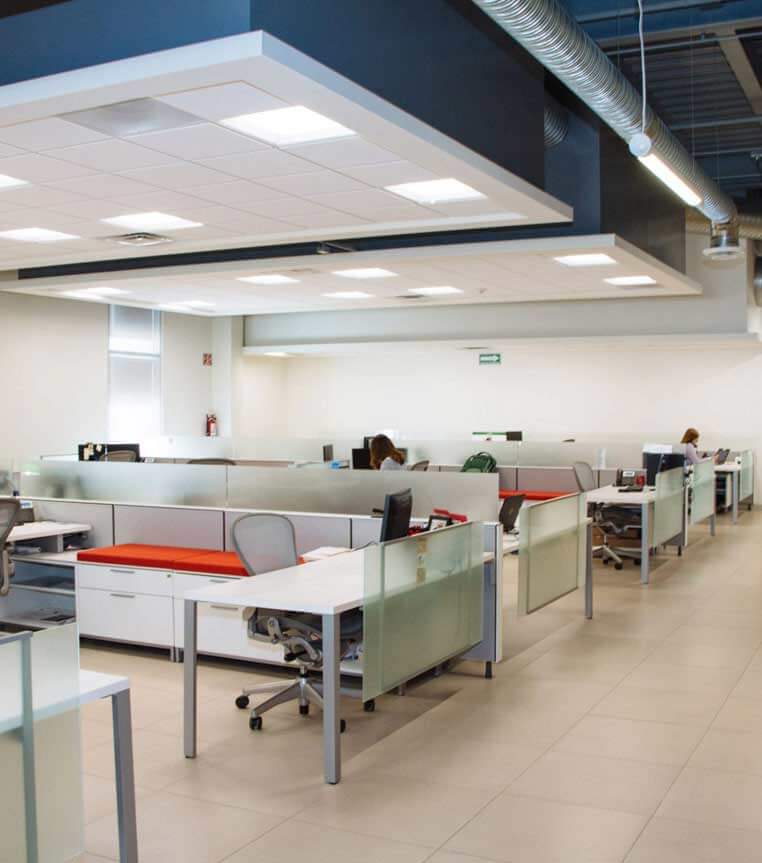 Maximise Disease Prevention and Quality with the Most Advanced Office Cleaning Technology in Australia
Our team makes use of the most advanced, top-quality commercial equipment when cleaning your business. We invest in this technology to ensure our team leaves your business sparkling and hygienic after every clean.
The equipment our teams currently possess includes a HEPA multi-filtration vacuum to improve indoor air quality. This may not appear to be of great importance, but indoor air contains more pollutants than outdoor air. In addition, they make use of hospital-grade germicide disinfectants to remove germs that can cause diseases such as COVID and more.
In addition to our top-of-the-line cleaning equipment, the teams use eco-friendly cleaning solutions, as we must all do our part to protect the planet. These include the use of green chemicals that do not compromise on effectiveness, microfibre cloths and mops.
If you require more information on the equipment and technology we use, please contact us. We always ensure our clients are comfortable and know exactly which products and equipment are used on their premises.
Storm International Commercial & Office Cleaning Company
People often bring to mind medical facilities and retail establishments when they think of commercial cleaning services, but we take on clients from many industries.
Medical facilities call for special sanitisation procedures, and our team undergoes training to ensure they comply with all regulatory guidelines when cleaning these properties. Offices differ in terms of their cleaning requirements, and our teams recognize this. At Storm International we understand that no two clients are the same and thus we always provide a detailed and tailored approach to each individual client's needs.
When one thinks of a school, they probably bring to mind the classrooms. However, these buildings contain many other spaces that need a deep cleaning. This includes restrooms, gyms, and staff rooms. Our teams address every area thoroughly, knowing which products to use where and why.
As with schools, retail spaces comprise more than a sales floor. The owner must ensure every area remains clean to present the right image to customers. This includes the fitting rooms, the checkout area, and the customer service desk. A customer develops their first impression of a business the minute they walk in the door, and an unclean environment will leave them with an uncomfortable feeling. This may lead to them shopping elsewhere. With our help, your establishment will always be clean and ready for guests.
9 Reasons Why Storm International is the Best Commercial Cleaning Services Company for Your Business
Our relentless focus on quality, safety and environmental sustainability is supported by our Integrated Management System which is certified to ISO 9001:2015 (Quality Management), ISO 14001:2015 (Environmental Management) and ISO 45001:2018 (Health and Safety Management).
Our National footprint is a result of our organic growth from our humble beginnings, which are a demonstration of the quality we deliver.
Clients appreciate our family values, as they know we treat them as if they are part of our family. The focus remains on client satisfaction at all times, and our automated business process eases the hassle of working with an independent cleaning company.
As a result of the ever changing COVID-19 pandemic, Storm International has been quick to adapt our processes and provide sanitation & decontamination services across the nation.
We have comprehensive COVID-19 cleaning procedures in place, ones recognized by the NSW government and VIC Health Department, to reduce the risk of COVID for those who choose to enter your premises.
The Benefits of a Clean Office
A clean office benefits more than visitors. Employees discover they experience less stress when their work environment is clean. They spend less time looking for items they need and never need to worry about cleaning around them. They keep the focus on the work they must do rather than different tasks they must complete to make the business presentable.
Enabling employees to operate within a clean workspace not only establishes a comfortable and hygienic environment, but also safeguards employees from the spread of germs and bacteria.
Mental health improves in a clean environment. People find they are happier and more relaxed when they aren't surrounded by dirt and debris. Furthermore, they report higher levels of job satisfaction, which benefits the business.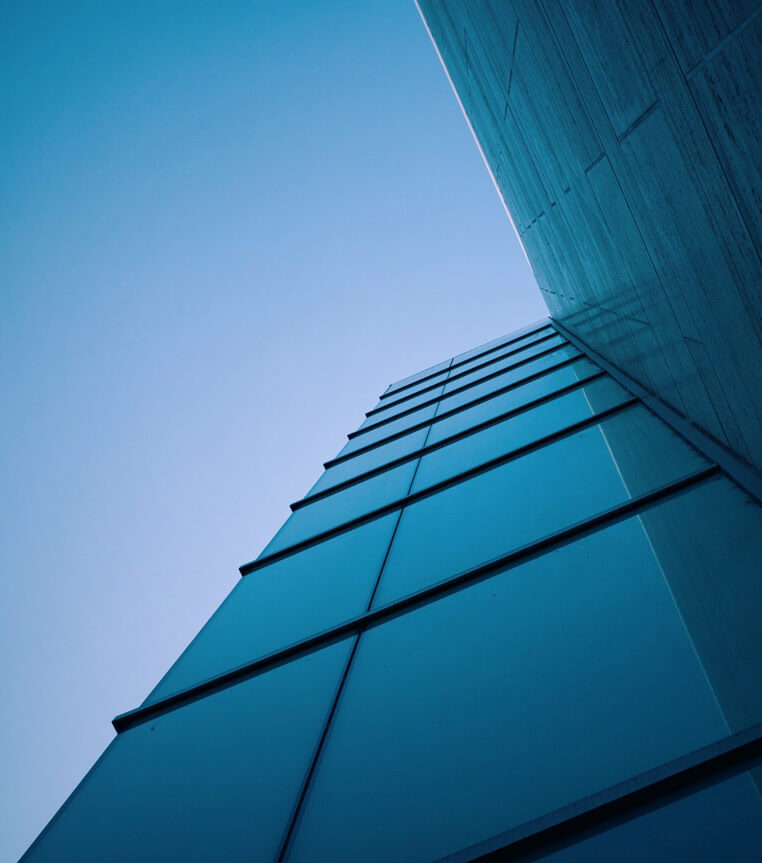 Three Easy Steps to Hiring the Right Cleaning Company
1. Request a visit from the cleaning company to your establishment. Doing so allows both parties to meet and determine if they are the right fit. Ask about what services they offer. Will they handle janitorial tasks only or take special requests, such as carpet cleaning? Many business owners believe all contractors offer the same services, but they do not.
2. During the visit, discuss the expectations of both parties, the frequency of the cleanings, what areas the team will cover and more. Learn how any problems will be handled when they arise. This exchange of information ensures all parties remain on the same page. Communication remains key to a successful partnership, and our team remembers this at all times. They understand it is your business, and you retain the final say on what work we do in the building.
3. Meet with multiple contractors to determine which best meets the company's needs. Research their backgrounds and credentials. Ask about background checks and drug tests. This is your venture and must remain protected at all times. We share this information with clients, so they know their business remains protected even when they aren't on the premises and our team is working. Safety is always our top priority when it comes to our clients, as without you we wouldn't be where we are today. We value your business and take steps to keep your workforce safe and protected.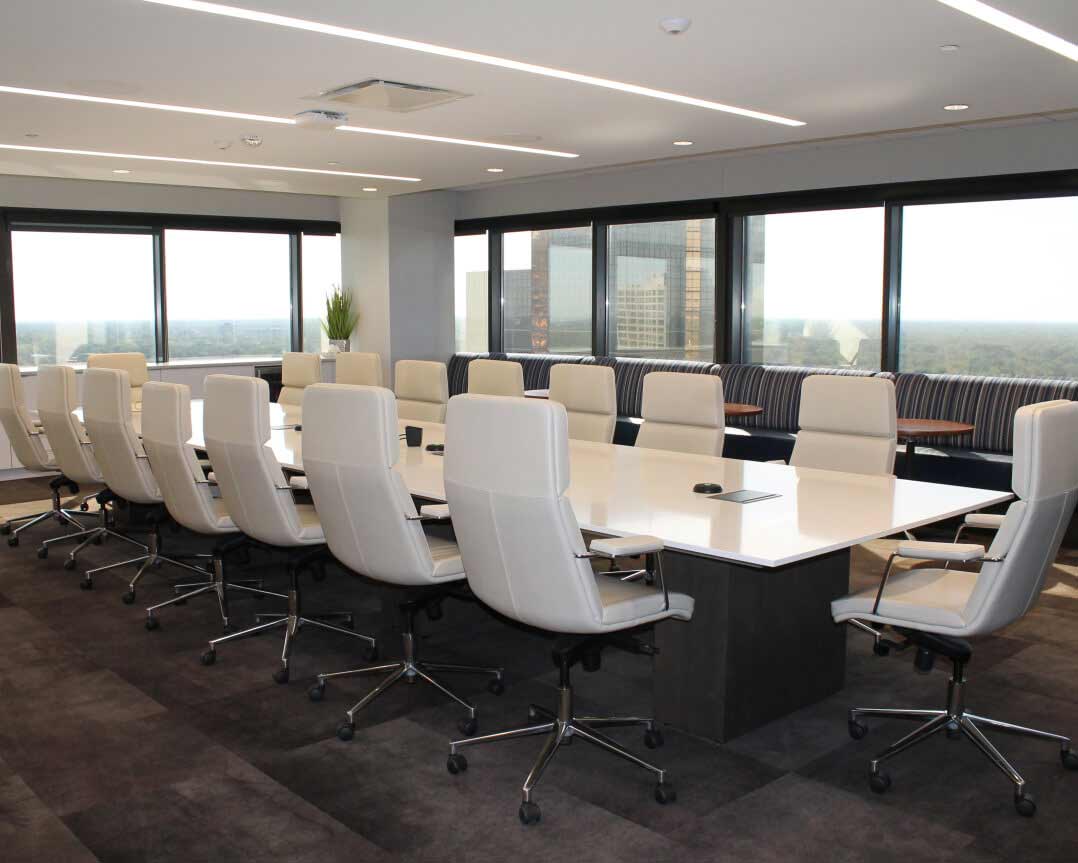 Business Cleaning Services
When one thinks of business cleaning services, the usual tasks typically come to mind. The business owner may want the floors vacuumed and mopped before the crew wipes down high-traffic areas, such as doorknobs and light switches. What other tasks should a commercial or industrial cleaning crew task on?
When you choose our company to handle your cleaning needs, we don't overlook a single detail in your business. Our team cleans desks, picture frames, shelves, tables, and lamps, along with chairs and other seating. They don't stop here either.
Once the basic office furniture has been addressed, the team moves on to those items that may not appear to need cleaning but actually do. This includes vents, fans, and bin liners among others. They play a role in the overall cleanliness of the environment and should not be neglected.
Windows and stairwells receive a thorough cleaning as part of the process, and the team also handles lunch rooms, multi-toilets, and bathroom areas. Every aspect of the business plays a role in its overall functioning, and our crews recognize this. They don't overlook any detail as they go about their duties.
The team may also take on special tasks as requested. Simply contact our office and let us know what you need. We can accommodate most requests with notice, so please be sure to let us know. Our goal is to provide the cleaning services you need in a timely manner, so you don't have to work with one provider in keeping your business functioning at an optimal level at all times.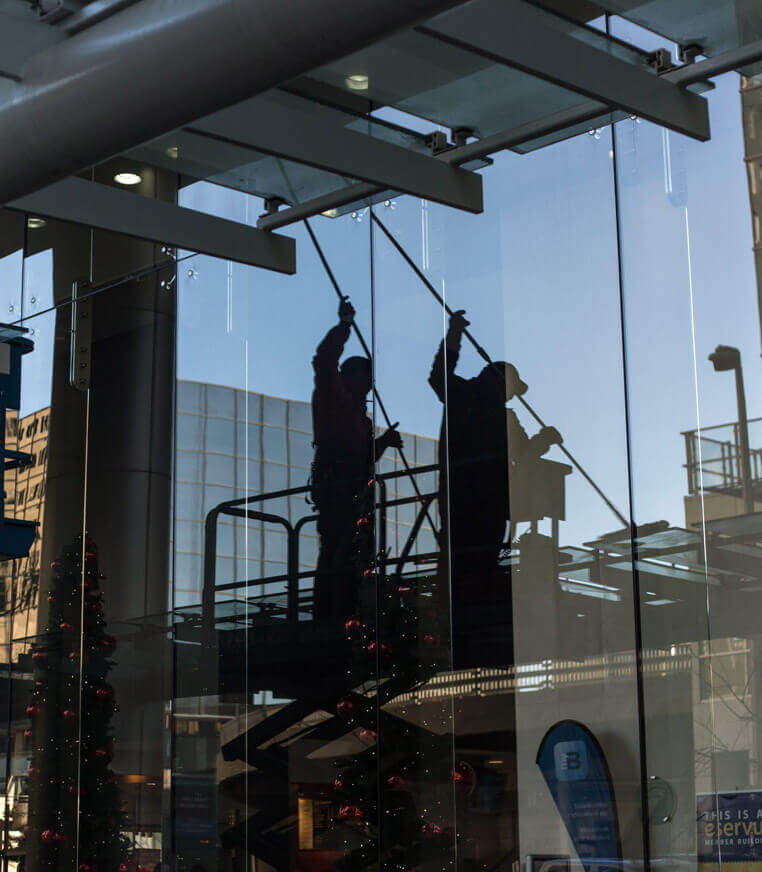 How Much Do Cleaning Companies Charge Per Hour?
Business owners must carefully budget funds to ensure they can maintain daily operations without financial difficulty. For this reason, every business owner wants to know how much they can expect to pay for cleaning services. Unfortunately, no single response answers this question fully.
Many factors influence the price a company will pay for contract cleaners. The size of the job remains a key determiner in the price paid, as does the number of workers needed to complete the desired tasks. For example, a hospital pays significantly more than a dental office with two or three practitioners. The services requested factor in the quoted price as well.
The location of the business determines the price the company will pay for a cleaning crew. Business owners, however, often find they receive a discount if they choose to establish a regular schedule for the crew. Nevertheless, cleaning companies often charge an additional fee if they complete the work on a weekend or holiday or the tasks require employees to work overtime.
If you are planning to hire a new commercial cleaning provider in the coming days, weeks, or months, call us. We are happy to talk with you to discuss our services and what makes our company stand out from the competition. You need to find the contractor that is going to allow you to move your business forward, and we believe that is Storm International.