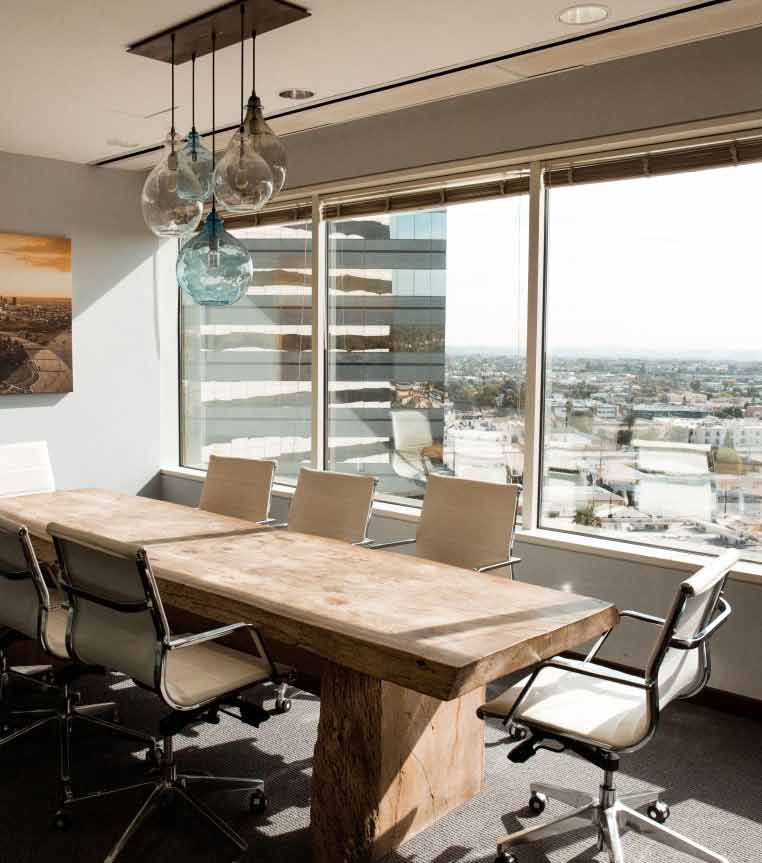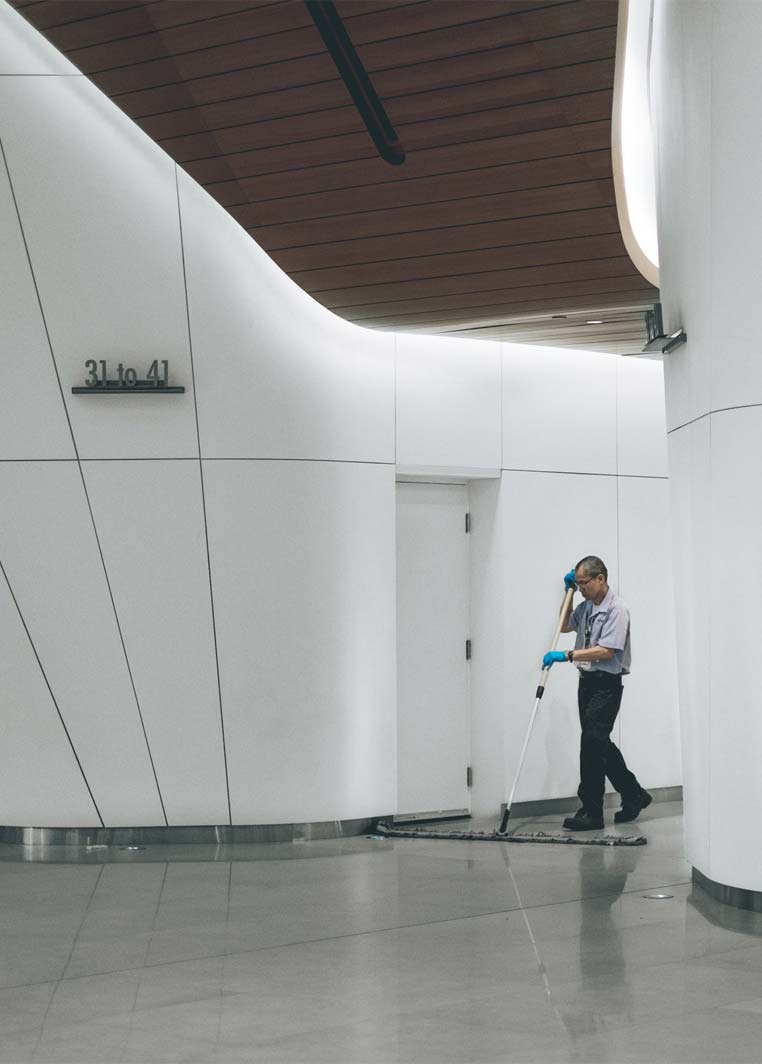 How Do We Clean for COVID-19?
Storm International provides coronavirus cleaning services. If there's a COVID-19 case in your facility, we'll come in quickly and thoroughly disinfect your workplace.
Our professional staff goes through extensive WHS training and holds BSCAA accredited disease cleaning certificates. You can be rest assured that your premises are going to be COVIDsafe after we leave. We take the COVID-19 cleaning process very seriously.
You'll find us in Sydney, NSW, Melbourne, among many other regions in Australia.
We take the following steps to make sure that everything runs smooth and everyone's safe.
1. Contact and Preparation

The first step is receiving the call from our client with a report of a COVID-19 case. We immediately notify the client that the office or other premises need to be empty before we arrive. It's necessary to ventilate the space for at least two to eight hours before our arrival. The period needed will vary from one case to another. It's also essential to remove all the sensitive materials from various surfaces in the office. That includes objects such as documents and food. After the area is ready for cleaning, we arrive at the site, and our team of experts starts putting on all the personal protective equipment. It helps with infection control while they're cleaning your space.

2. Cleaning Process

Once all the cleaning staff have put on their PPE equipment, they begin thoroughly cleaning all the hard surfaces in your premises. That includes even lift buttons, light switches, door handles, and any other surface your employees are in contact with regularly. We're very thorough with the whole process because we want your employees to be safe when they're back. That's why we use disinfectants and professional cleaning equipment to eliminate any presence of COVID-19. To help with the decontamination, we can also use fogging machines at our client's request. However, it's not the best choice for COVID-19 disinfection, but it's helpful with other diseases. The equipment we use includes mops, buckets, spray bottles and pump-action sprayers for bigger spaces. All our cleaning services align with the WHO recommendations and with environmental cleaning principles. After finishing the disinfection, we perform a quality check to ensure that all the hard surfaces are COVIDsafe compliant. The last step is the careful removal of all PPE equipment which goes in leak-proof bags, which are then taken in black garbage bags off-site.

3. Return Procedure

After we're finished with our sanitising and COVID-19 cleaning services, the area needs ventilation for around one to two hours. Then, your employees can return to the premises and continue with regular business operations. If there's another COVID-19 case in the future, the whole procedure needs to repeat. It's a highly infectious disease that spreads through droplets that can be anywhere in the office surroundings.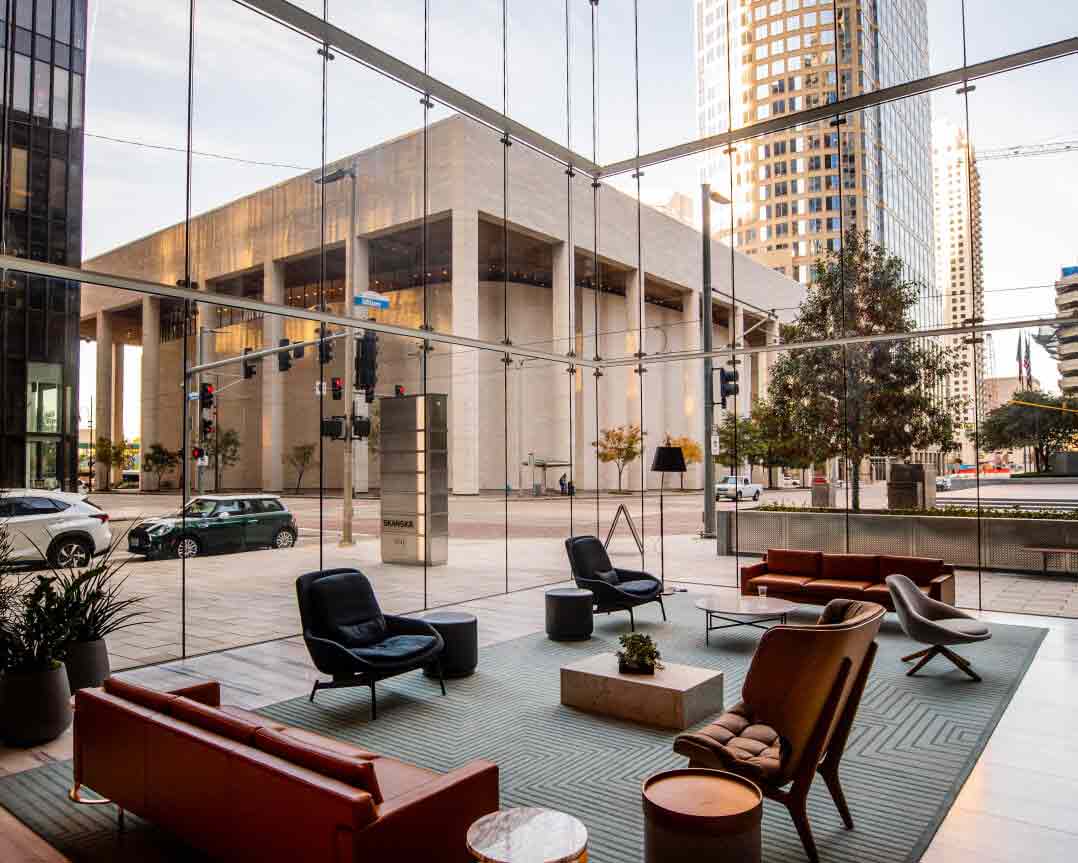 How to Protect Yourself and Employees at Your Premises?
Prevention is the most crucial step when it comes to COVID-19. There are several ways in which you can keep your employees safe throughout the pandemic. They are:
Work from home – If possible, keep your employees at home as long as possible. That lowers the chance of the disease spreading significantly. Any new

COVID-19 case

is automatically an isolated incident, and there's no risk of it spreading to other employees.

Use

PPE

– If your employees have to work from your business premises, they need education on the best

PPE

practices.

Put signs throughout the office – Use posters to remind the employees about the COVID-19 prevention practices. It's an effective way of keeping everyone safe.

Regular office

disinfection

and cleaning – Create a cleaning schedule that'll keep your office space disinfected throughout the

pandemic

.

Practice social distancing – Remind your employees not to get too close to one another. Social distancing in combination with personal protection equipment is the best prevention.
Following the above mentioned steps will keep employees at your office safe from COVID-19.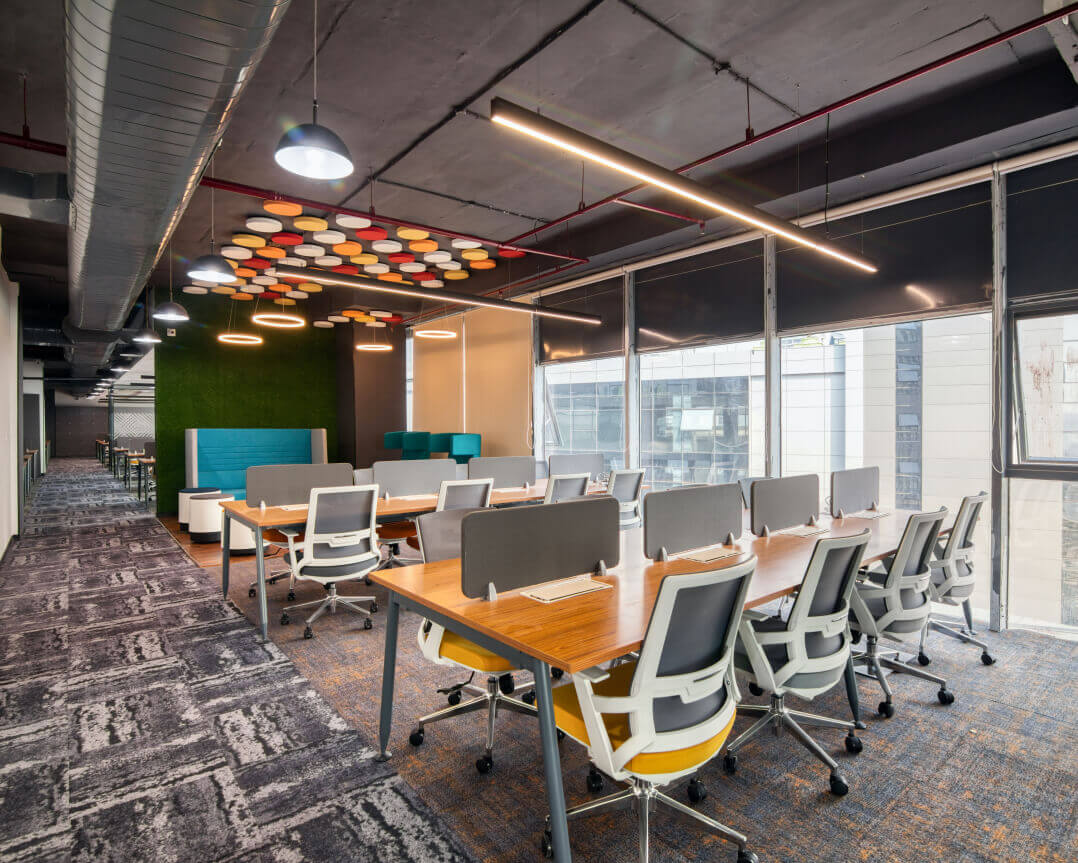 What Products Do We Use?
We use specific products when performing COVID-19 cleaning services. Some of it is generally used for sanitation, while other products are COVID-19 specific. The standard equipment includes:
Mops

Buckets

Spray bottles

Pump action sprayers

Cloths

Fogging

machines
This equipment is kept clean and disinfected for future use. But besides the standard sanitation equipment, we use specific cleaning products to disinfect your office space. These are substances Hypakleen and Germalene.
We use Germalene for shared spaces and hard surfaces such as tables, benches, computer equipment and other similar surfaces.
Hypakleen is a disinfectant based on chlorine, and we use it when disinfecting toilets and kitchens.
Storm International works with effective and eco-friendly products that ensure hospital-grade disinfection for its clients.
Basic Protective Measures Against COVID-19
Prevention is the best cure when it comes to coronavirus spreading. Following the protective measures proposed by the WHO is the best way to remain safe from COVID-19. Some of the most crucial protective measures are:
Correct mask use – Make sure that the protective mask is covering both your mouth and nose.

Limit time in closed space – Avoid spending time in closed areas. If you have to, limit the amount of time you're inside. Opt for meeting people outside as it significantly lowers the chances of getting sick.

Respect social distancing – There's no need to get too close to anyone. Keep your distance from people to reduce the chance of catching the virus.

Hand hygiene – Regularly and thoroughly wash your hands. It's one of the best ways of staying safe.

Avoid touching your nose, mouth, and eyes – When infected droplets get in touch with your nose, mouth, or eyes, you'll likely get infected. Therefore, avoid touching them.

Disinfect your surroundings – Take some time to disinfect your close surroundings, such as your desk and computer.
We at Storm International suggest that you follow these protective measures against coronavirus. It'll significantly reduce the chance of getting infected.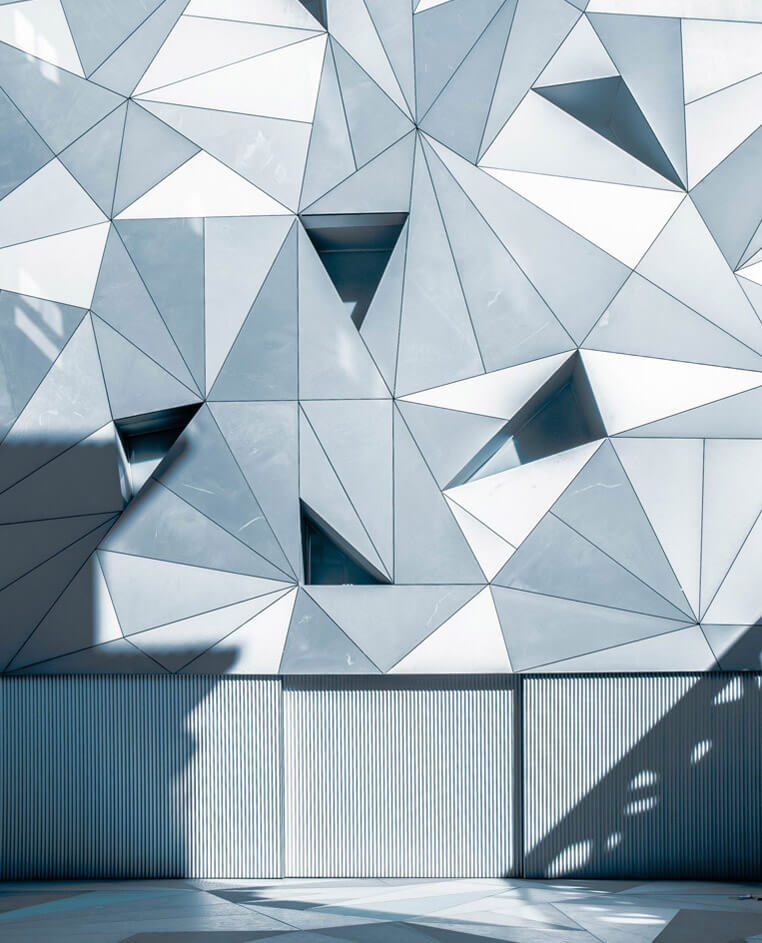 FAQs
What is the Best Disinfectant for Surfaces During COVID-19?
Removing the presence of coronavirus for surfaces is possible with virucidal disinfectants. These products are either based on ethanol or sodium hypochlorite, as the World Health Organisation officially stated.
Do I Need to Close My Workplace for Cleaning During the COVID-19 Pandemic?

Closing down your workplace for COVID-19 cleaning services is not necessary for all situations. If the positive person has used your space partially, you can use the rest of the facility while those areas are disinfected. However, if the person has spent plenty of time on the premises, closing everything down might be necessary to ensure everyone's safe from contracting coronavirus.

What are the Rules for Cleaning If You're in a Hotspot for COVID-19?

Generally speaking, the most important rules to follow include regularly cleaning the premises and working with a qualified Australian provider of commercial cleaning services in Sydney. That'll ensure that your office is up to the standards of the DHHS COVIDsafe cleaning program. Storm International will keep your premises professionally disinfected. We're one phone call away.

What are the Guidelines for Proper Hygiene and Cleaning to Protect Against COVID-19?

According to the Victoria DHHS COVIDsafe cleaning program, you should follow these guidelines in Australia: Cleaning schedule creation - Workplace premises require regular cleaning by experienced teams such as Storm International. Establishing COVID-19 procedures - It's necessary to create a COVIDSafe Plan, and the service provider must be able to carry out COVID-deep cleaning service. Service delivery - It's essential to pick a cleaning partner capable of delivering COVID-deep cleaning services. Education - Cleaning staff needs to go through WHS training and understand all the basics of infection control. Monitoring - Performing monitoring is important because it ensures that all cleaning services and protocols are up to regulatory standards. It provides a safe environment for everyone. Accountability - Everyone involved in the cleaning process is accountable for following procedures for coronavirus prevention.