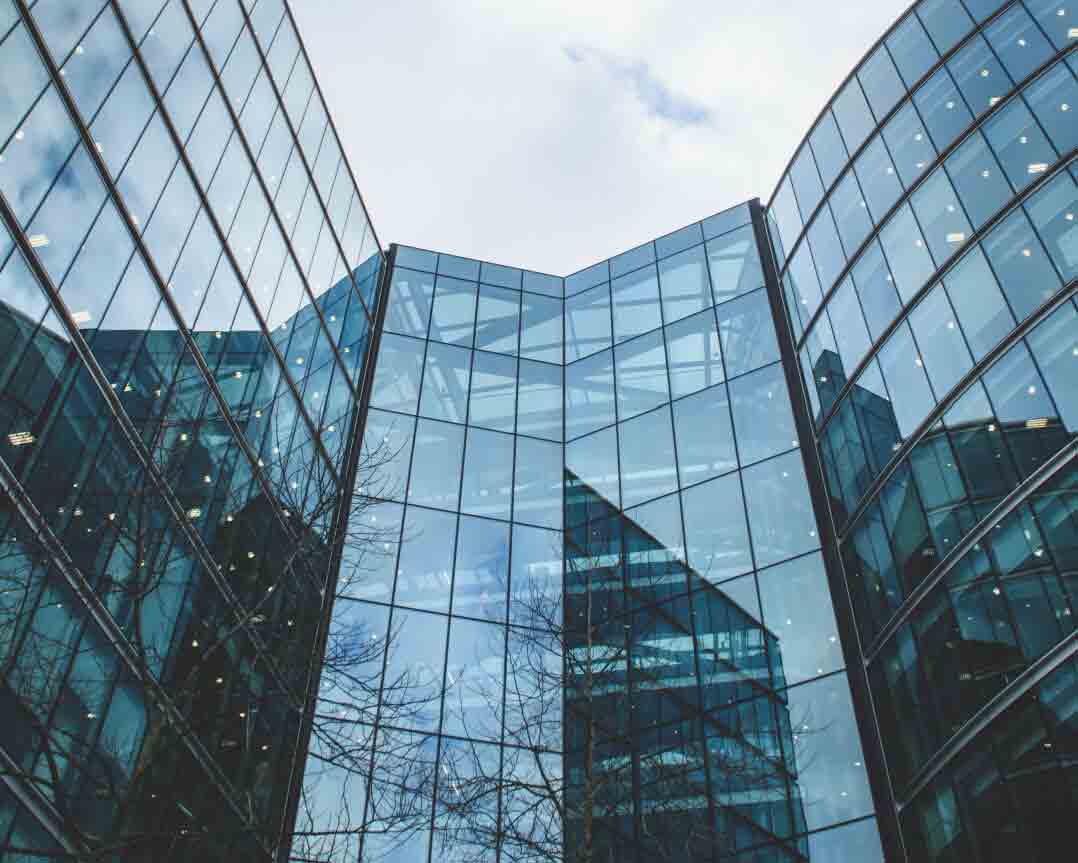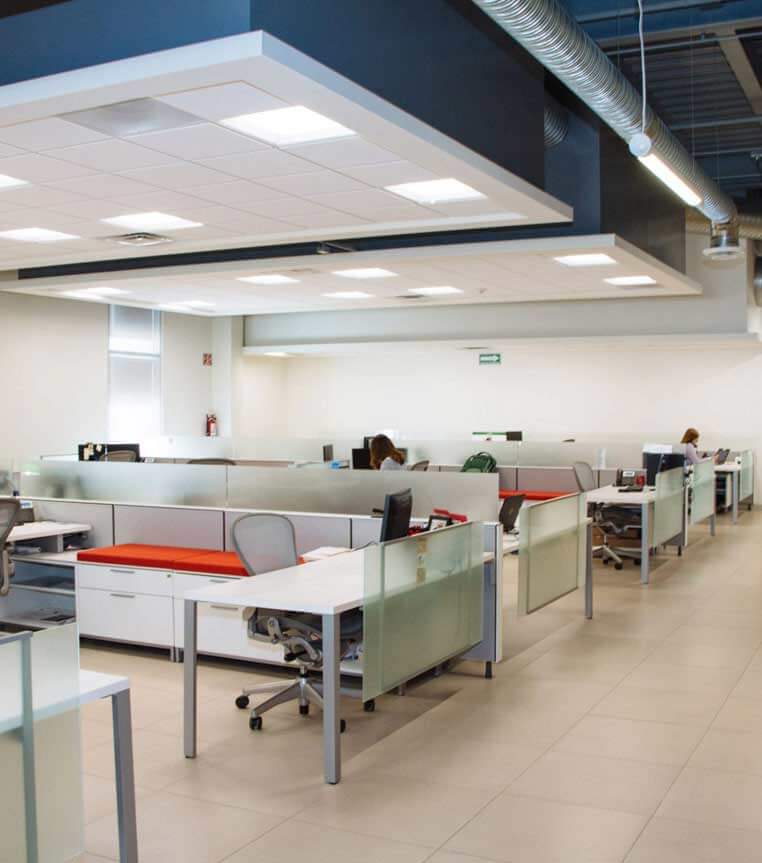 Medical Cleaning Services
With viruses on the rise, preventing the spread of bacteria and reducing the risks of contamination are critical in hospitals and other medical facilities. An incessantly clean environment is conducive to patient wellbeing and ease. With professional Medical cleaning services, managers will rest assured their facilities are clean and free of germs and bacteria that can cause patient and staff illnesses.
Regulatory Standards Continue to Become More Stringent
With regulatory standards and compliance constraints continuing to become stricter, it is more important than ever before for medical providers to ensure their facilities are taking the appropriate actions for preventing risks that are related to hygiene and cleanliness.
We will help you ensure your facilities are clean and safe for patients. Our cleaning practices adhere to all relevant regulatory standards. By using hospital grade disinfectants and industry best practices, we ensure that your medical facility is thoroughly cleaned, disinfected and ready for operation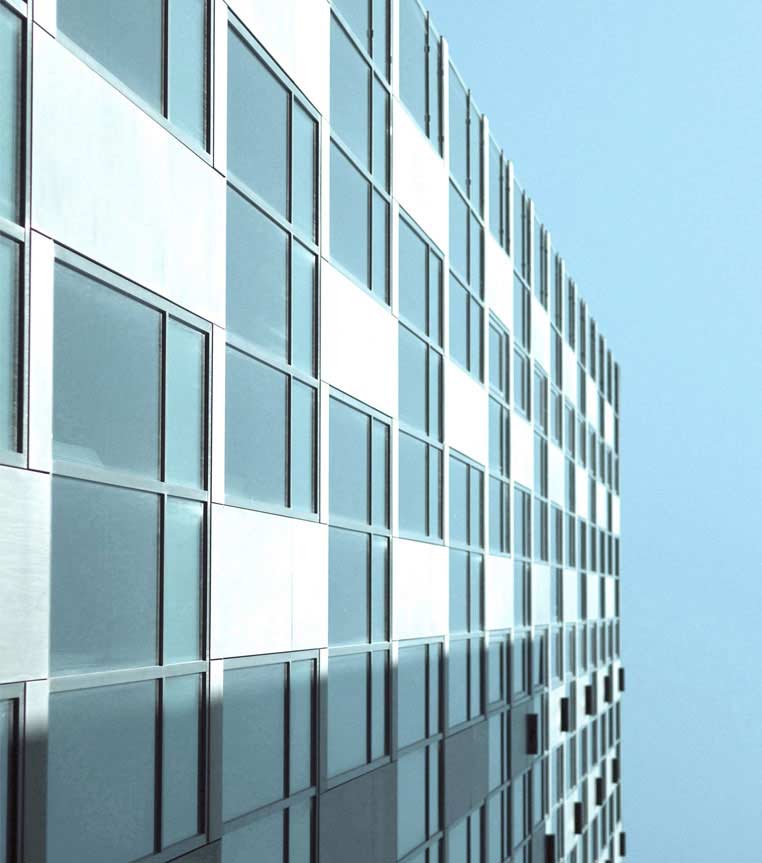 Patient Care Is a Top Priority
Patient care should be the top concern for any medical facility. Storm International works with a variety of medical centres, and understands that these facilities are often contaminated with various viruses, biological spillage, etc. Thus, we pride ourselves on our quick responsiveness in getting emergency cleans completed.
A substandard presentation and any hygiene-related danger is simply unacceptable in any hospital. We work with your facility manager and employees, to ensure our services are non-disruptive. These services protect your patients and offer cost-effective options that help your facility stay within budget.
Medical Cleaning – We Keep Your Medical Premises Clean and Patients Safe
Ensuring a medical facility meets the stringent standards of cleanliness requires professional Medical cleaning services. Clinical medical spaces must be kept hygienically safe at all times.
Storm International provides all the comprehensive cleaning services your medical office and patient facilities require. These services must be carried out according to exact specifications.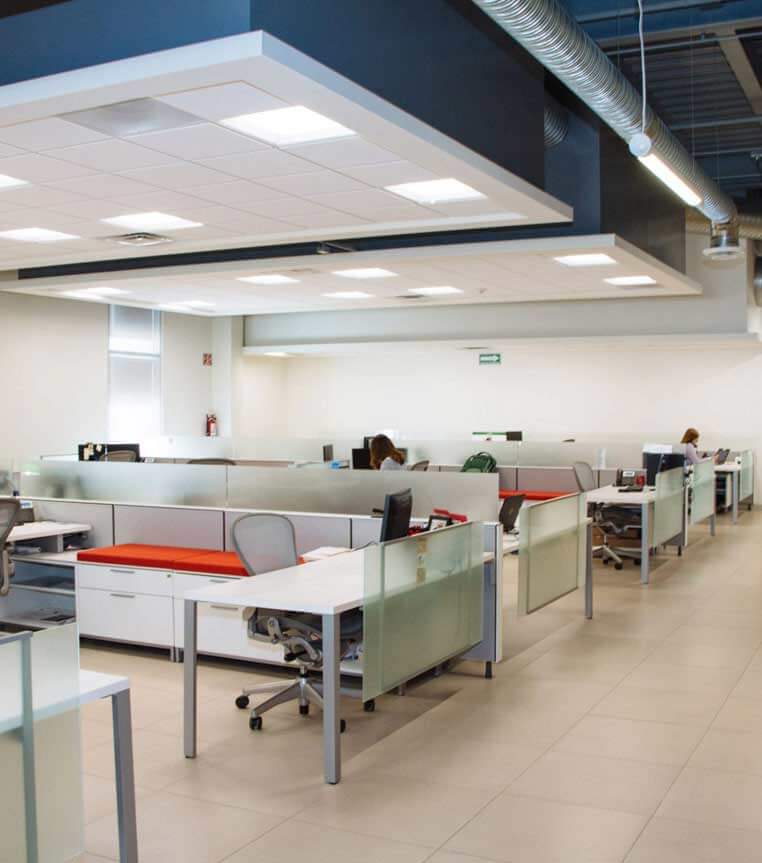 A Medical Cleaning Service You Can Rely On
Medical administrators and staff should be able to place their full focus on patient care. When cleaning chores need to be handled, they can take away the medical staff's focus. From disinfecting services to deep cleaning measures, Storm International healthcare cleaning services are targeted and reliable.
Medical Cleaning Services by Storm International
Medical facilities in Brisbane undoubtedly have plenty of options for their carpet cleaning and disinfection needs, but none of them offers the attention to detail we provide.
It takes a concerted effort to ensure janitorial services are specialized, to meet the stringent stipulations of medical facility hygienic standards. We take cleaning seriously, and we do it on a schedule that complies with your facility's needs. Our facility cleaning services ensure your patients and staff are offered superior cleanliness.
What Is Included?
Our cleaners provide a wide array of services for medical facility cleaning. In a medical care facility, every surface must be cleaned and disinfected thoroughly. Our integrative services help you with the following.
Overall patient and staff satisfaction
Infection prevention and control
Improved patient environment
Risk reduction
Cost management
We stop at nothing to get your facility clean, from top to bottom. We specialize in the unique cleaning needs of hospitals and medical centres. Allow Storm International to create a customized patient-centered cleaning program for you today. With our comprehensive healthcare cleaning services, your patients will be protected.
Why Storm International for Medical Cleaning?
There are many reasons you should hire Storm International for your medical cleaning needs. We offer medical facility cleaning services that rise above industry norms. Our medical office cleaning services ensure every surface area has been cleaned and disinfected.
Our company hires only the best professionals in the cleaning services industry. Each employee must go through extensive training. Ongoing training is also necessary for meeting the changing industry standards for commercial cleaning.
We have over forty years of experience providing medical cleaning services to facilities in Brisbane and surrounding areas.
You will not find a cleaning company that offers the same detailed environmental services we provide our customers. Our team is highly dedicated and goes the extra mile every time. With a professional cleaning service, hospitals will no longer have to worry about a lack of cleanliness putting their patients in danger.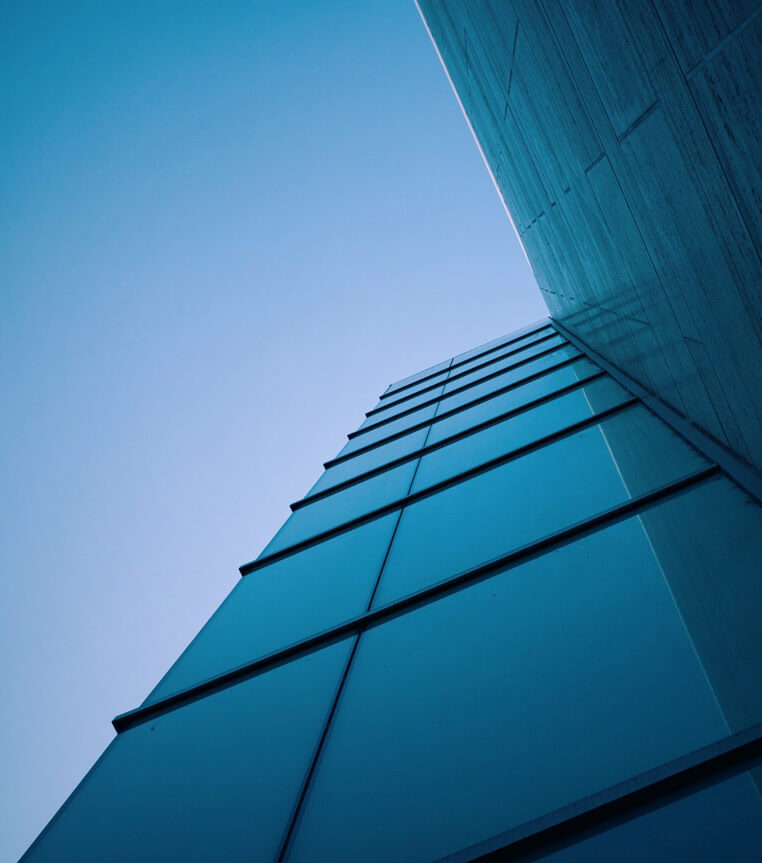 FAQ Regarding Our Medical Cleaning Services
We are here to answer your most-asked questions regarding our medical office and facility cleaning services. You need to know our services are highly detailed and can be customized to meet your facility's needs.
What Medical Cleaning Services Do You Offer?

Storm International offers a wide array of facility cleaning services, including the following. We use hospital-grade disinfectants that kill all surface germs. Our microfiber cleaning cloth system is designed to clean surfaces without cross-contamination. Our office cleaning service also includes the use of HEPA vacuums that seal in contaminants and allergens and prevent them from becoming airborne. We offer task-specific training. Our cleaners are trained in infectious disease cleaning, viral cleaning, and biological spillage trained cleaning We Offer the Following Services Commercial cleaning One-off cleaning Waste management Sanitary services Remedial works Sweeping services Pest control Security services Storm International also offers customized cleaning packages that are based on your facility's needs and budget. You can hire us for a one-time deep cleaning and disinfecting or for ongoing services.

What Types of Medical Facilities Do You Service?

At Storm International, we provide cleaning services for a wide array of medical facilities. We take care of the extensive cleaning services you need, no matter the facility. The following are some of the types of facilities we service in Brisbane and surrounding areas. Hospitals Day surgery & outpatient centers Dental offices Urgent care centers Dialysis centers Pediatrician offices Medical offices

What to Look for When Hiring a Medical Cleaning Professional

There are a few factors you will want to consider before hiring a medical cleaning professional. Consider the following for the best results. One of the first things to consider when hiring a medical office cleaning service is the staff. How much training has the staff received? Do they receive ongoing training? Are they professional? When it comes to services medical, it is important to ensure the company has the appropriate licenses and certifications. Facility managers should look for client reviews and even ask for the contact information of current clients. The more a manager learns about the company's performance, the better equipped they will be to make a sound decision.

How much does medical cleaning cost?

Although price should not be the only factor considered, the price must work within your facility's budget. The cleaning service should value customer service. If they do not focus on customer service, another cleaning company should be chosen. Customer service is an essential part of any cleaning service. By considering the above, you will find it easier to hire the right Medical cleaning services for your hospital. It is important to take time in the process and research as much as possible. By researching Storm International, you will quickly discover we are different from other medical cleaning companies. Our reviews show how dedicated we are to customer service and ensuring the needs of each facility we serve are met in their entirety. With a strong focus on customer service, we work to ensure the needs of our customers are met. We have the equipment and expertise to get the job done correctly and efficiently.

Is Your Medical Cleaning Service Insured?

Storm International carries all the vital insurance policies, as required by law. We provide worker's compensation insurance for our employees, third-party bodily injury coverage, and property damage coverage. You can rest assured your healthcare cleaning services will be carried out by skilled professionals who are covered with insurance and the right licensing.

Rely on Storm International for All Your Medical Cleaning Needs

There is a reason so many facilities rely on our medical facility cleaning services. Our staff offers the highest level of professionalism and customer service. We use the most advanced techniques and state-of-the-art cleaning equipment, to ensure your facilities are cleaned and disinfected in their entirety. Our goal is 100% satisfaction. Your service to patients is exemplary, and your facilities need to be spotless and free of germs. We handle all the work, so you can focus on taking care of your patients. From your medical offices to patient rooms, and everything in between, Storm International has you covered.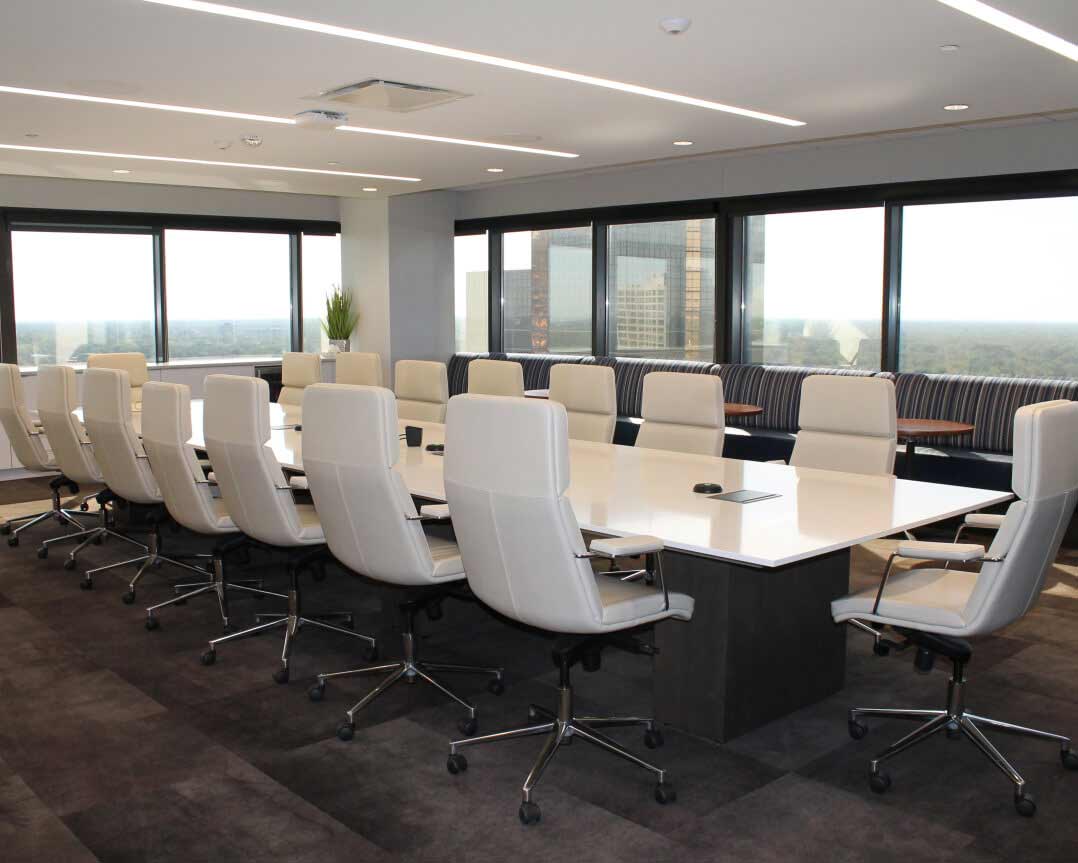 Contact Us Today to Learn More
Hospitals and medical facilities are held to higher standards for cleanliness. Adhering to the requirements for disinfection can sometimes be difficult for your staff to carry out alone.
Hiring a professional cleaning company will reduce the workload of your medical staff and allow them to place their focus on what matters, which is patient care. In every medical facility or hospital, the patients should be the primary focus.
At Storm International, we understand the need for having a germ-free environment. Improper cleaning can lead to the spreading of germs, which can place the health of your patients and staff in jeopardy. We strive to offer the best cleaning services in the industry. We go the extra mile to ensure your services are carried out according to required standards.
Contact us today to talk with an expert representative from our client support department. They will be happy to discuss your needs and schedule a meeting for touring your facility and scheduling cleaning services.
No medical facility is too big or too small. We come equipped with all the cleaning products, tools, and equipment, along with our team of expert cleaners, so we can take care of all your cleaning needs. Call us right away to get started.