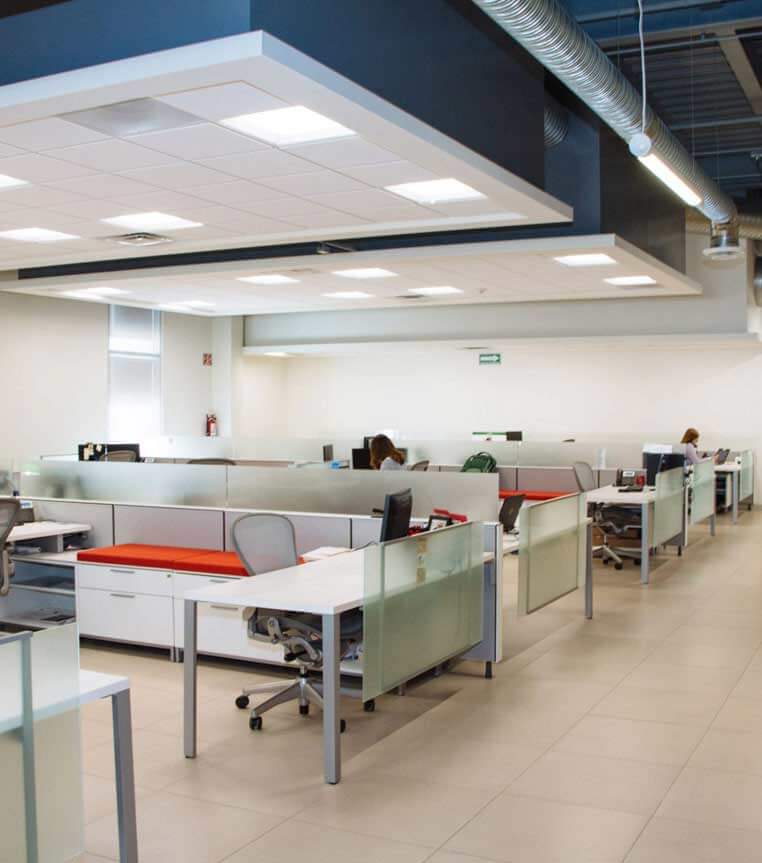 Our School Cleaning Solutions
Storm International prides itself in offering tailored cleaning services to schools in Sydney NSW. Like with childcare centres, we follow high cleaning standards to ensure that all the premises are up to the WHS recommendations.
Our primary driver for success is the desire to impress our clients with fantastic school cleaning services. Over 40 years of experience, we've had the chance to collaborate with countless public schools and childcare centres. 
We deeply care about the future of Australia, and we make sure that all premises that children occupy are spotless, hygienic, and safe.
Storm International would not be able to achieve these fantastic results without its ambitious team. Our professional cleaning team is meticulous in their cleaning process. They pay attention to every inch of your space while cleaning but when performing the quality check.
Regardless of whether you're looking for part-time or full-time school cleaners, reach out to Storm International. We will make a custom plan for you and provide you with a free quote.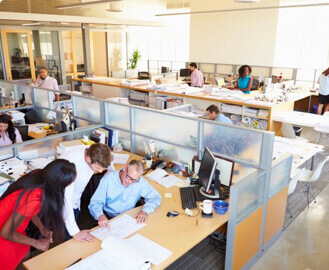 Sydney's Best School Cleaning Services
We make commercial cleaning services look simple, even though it's more than complicated. Coordinating regular cleaning procedures without disrupting the class schedule requires true professionals.
Alongside experienced planning, our school cleaners handle the best cleaning equipment. It enables us to remain quiet as we clean, so there are no distractions during working hours. Children and professors can stay focused on their class materials.
Storm International has plenty of schools and college clients across Australia, and we've used those cleaning opportunities to perfect our cleaning approach for educational institutions. 
Every time our professional school cleaners appear on premises, they go above and beyond to deliver the best results. 
As school institutions are primarily full of children, we deliver services up to high standards, so all spaces meet health and safety requirements.
Our cleaning company offers a wide range of school cleaning services. You'll find the following in our offer:
Floor sweeping and scrubbing

Classroom cleaning

Carpet cleaning

Office cleaning

Window cleaning

Pressure washing

Car park cleaning

Gym cleaning

Kitchen cleaning

Toilet sanitisation

Disinfection

Desk and chair cleaning
To get more details about our services, please reach out to us for a free quote. We'll examine your school premises and provide you with a tailored cleaning plan.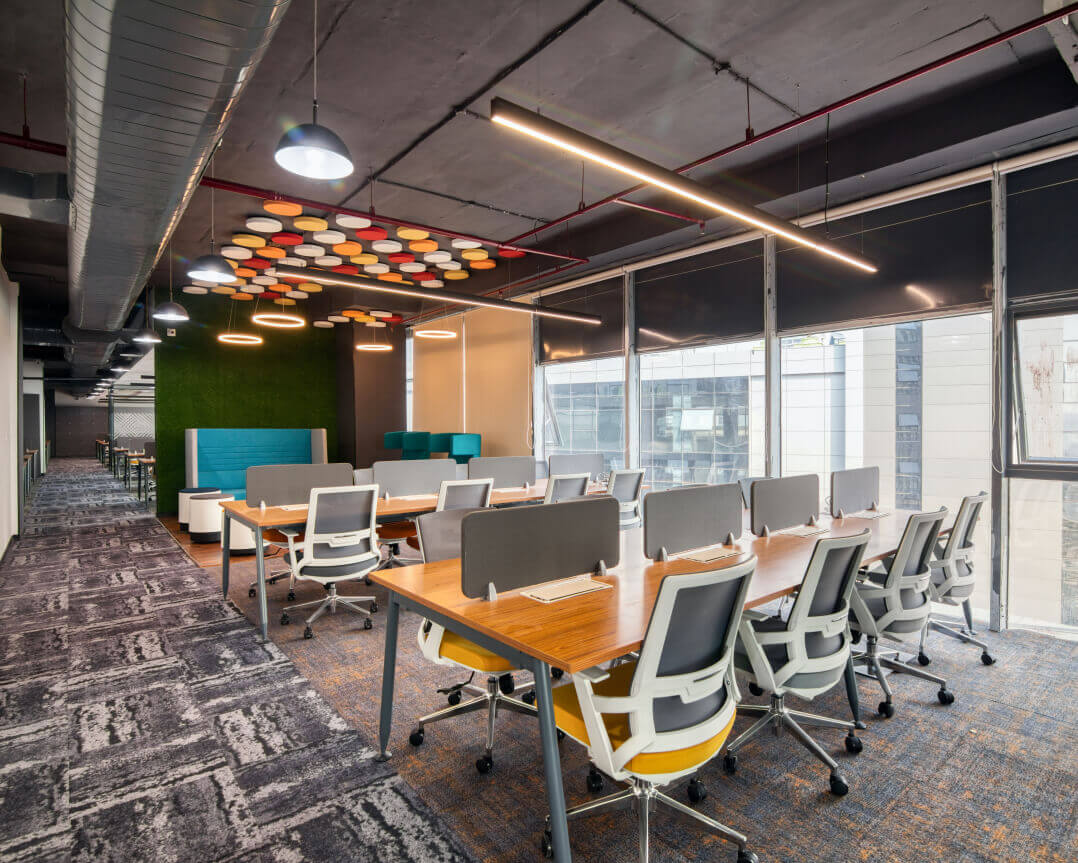 Why Storm International is the Choice of Cleaning Company for Schools in Sydney NSW
Storm International is always the best choice for school cleaning services. Our dedication to the high quality of our service outperforms all the competitors in Australia. Every commercial cleaner in our team is imbued with professionalism, knowledge and expertise.
You should work with us if you require:
Professionalism – Our staff consists of professional

school cleaners

who go through extensive training. We're reliable, and we'll always keep up with the cleaning plan and deliver impeccable results.

Efficiency – We're not here to spend the whole day on your premises. We implement cleaning methods that allow us to move quickly and efficiently keep every inch of your property

spotless

.

Eco-friendly

cleaning solutions

– Storm International deeply cares about sustainability. We use the best eco-friendly

cleaning solutions

. On top of that, we can help you with waste management if necessary. Our plans focus on proper disposal practices, which is crucial for the environment.

Modern cleaning equipment – We heavily invest in modern cleaning equipment. Our staff uses the latest sweepers, scrubbers, pressure washers, and extractors.

Value – All our services come at reasonable costs. Without any sacrifice to the quality, we manage to deliver affordable services to all our clients.
If you're eager to learn more about our school cleaning services, please reach out to us. A team of professional consultants will visit your premises and offer you a quote.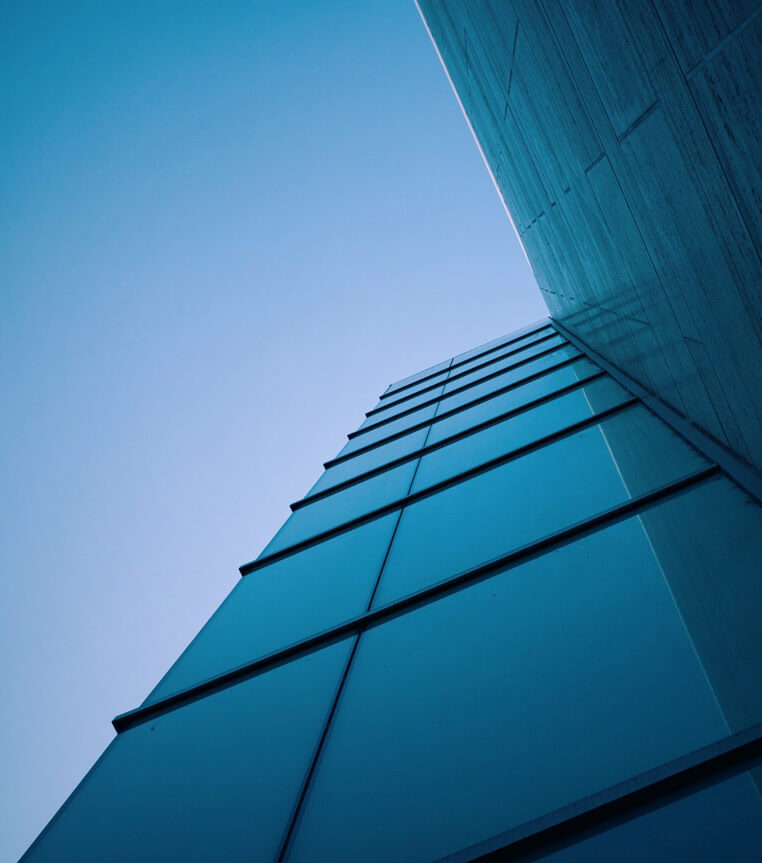 FAQ
What School Cleaning Services Do You Offer?
Storm International offers a wide range of school cleaning Sydney services. Some of those include:
Floor sweeping and scrubbing

Classroom cleaning

Carpet cleaning

Office cleaning

Gym cleaning

Kitchen cleaning

Toilet sanitisation

Disinfection
This list features only some of the services you'll find available. We approach all client's needs separately. Therefore, if you're eager to learn more about our portfolio of cleaning services, please get in touch.
How Much Does It Cost for School Cleaning?

School cleaning costs vary significantly from one institution to another. There are several things to consider. Some of those are: Institution size - The bigger the space, the more people will need to clean it. Otherwise, it might need more cleaning time which will impact the costs. What services are needed - Do you just want us to sweep your school floors? Or do you need some other cleaning services as well? Different services carry different prices. Was there any previous maintenance - Some stubborn stains will require more effort to remove. If the school didn't have regular maintenance, the initial service might be a bit more expensive. Special requests - Any special requests will affect the pricing. The only way to see the exact price is to request a visit from us. After we assess the premises and hear out your requests, we'll be able to provide you with a free quote, including all the costs.

What to Look for When Hiring a School Cleaning Company?

Finding an excellent school cleaning company means paying attention to a couple of crucial elements. Company experience - How long has the company been in business? The longer, the better. For example, Storm International has been in the cleaning business for over four decades. We've used that time to improve the quality of our service and learn new things with every client. Past references - Reach out to the company's previous clients. They're the best source of accurate information. Support - Is it easy to reach out to the company? Great cleaning companies have communication lines that are always open for their clients. Pick a company that offers availability 24/7.