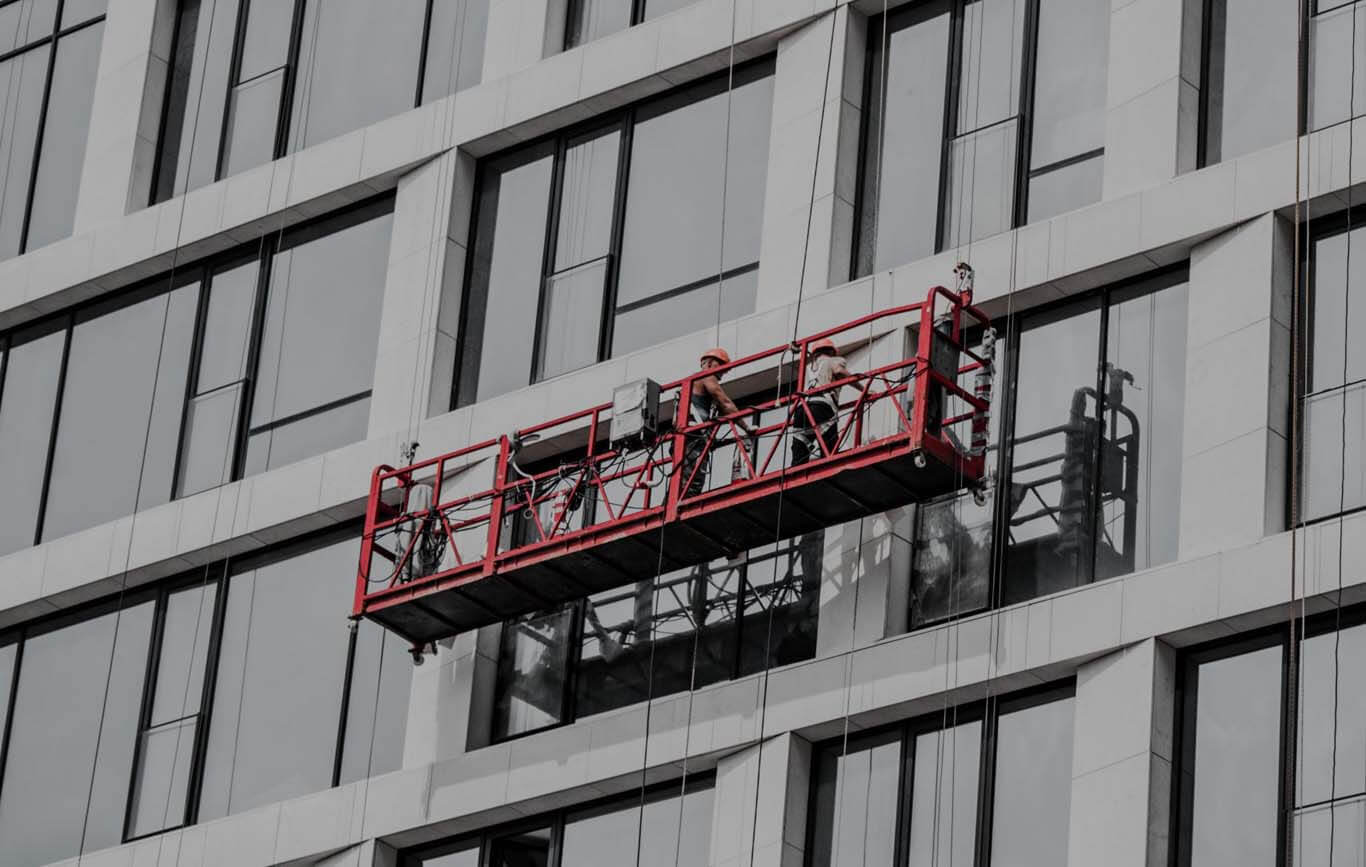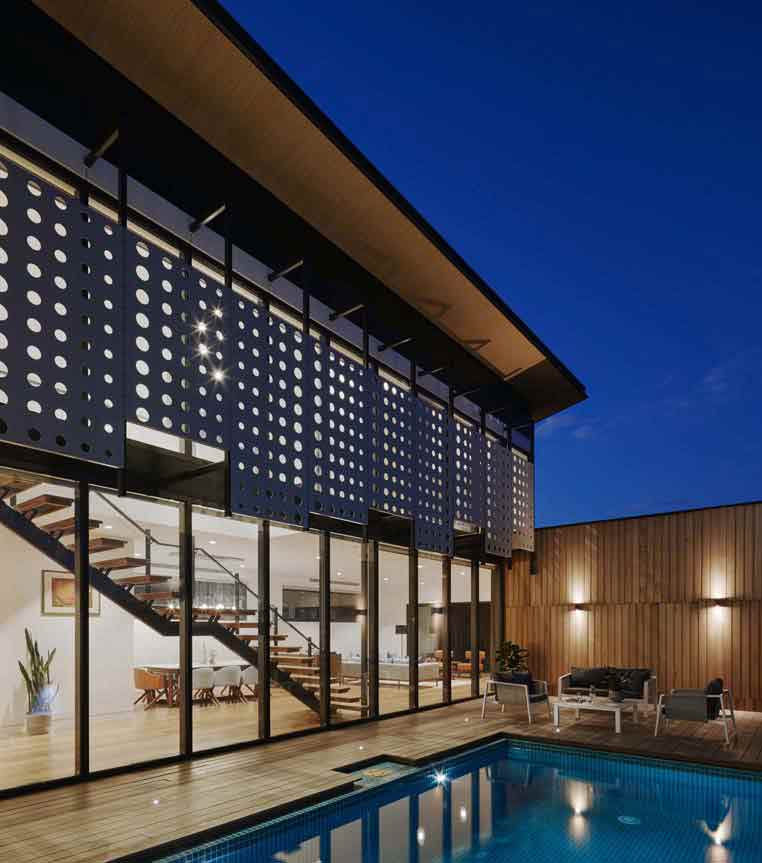 Strata Cleaning Sydney NSW
Storm International provides professional Strata cleaning services to the best clients in various industries. With 40 years of hands-on experience, we're able to meet all clients' cleaning needs. We take a lot of pride in our professionally driven staff, who consistently deliver the best.
Storm International is in Sydney, NSW, ACT, WA, TAS, VIC, QLD, and NT. Our extensive network of offices enables us to service clients in all parts of Australia. You can reach out to us, and we'll quickly visit your strata property.
Our most important goal is to provide impeccable services to our clients. We let our results speak of our success. After all, it's what has allowed us to grow year over year for four decades now.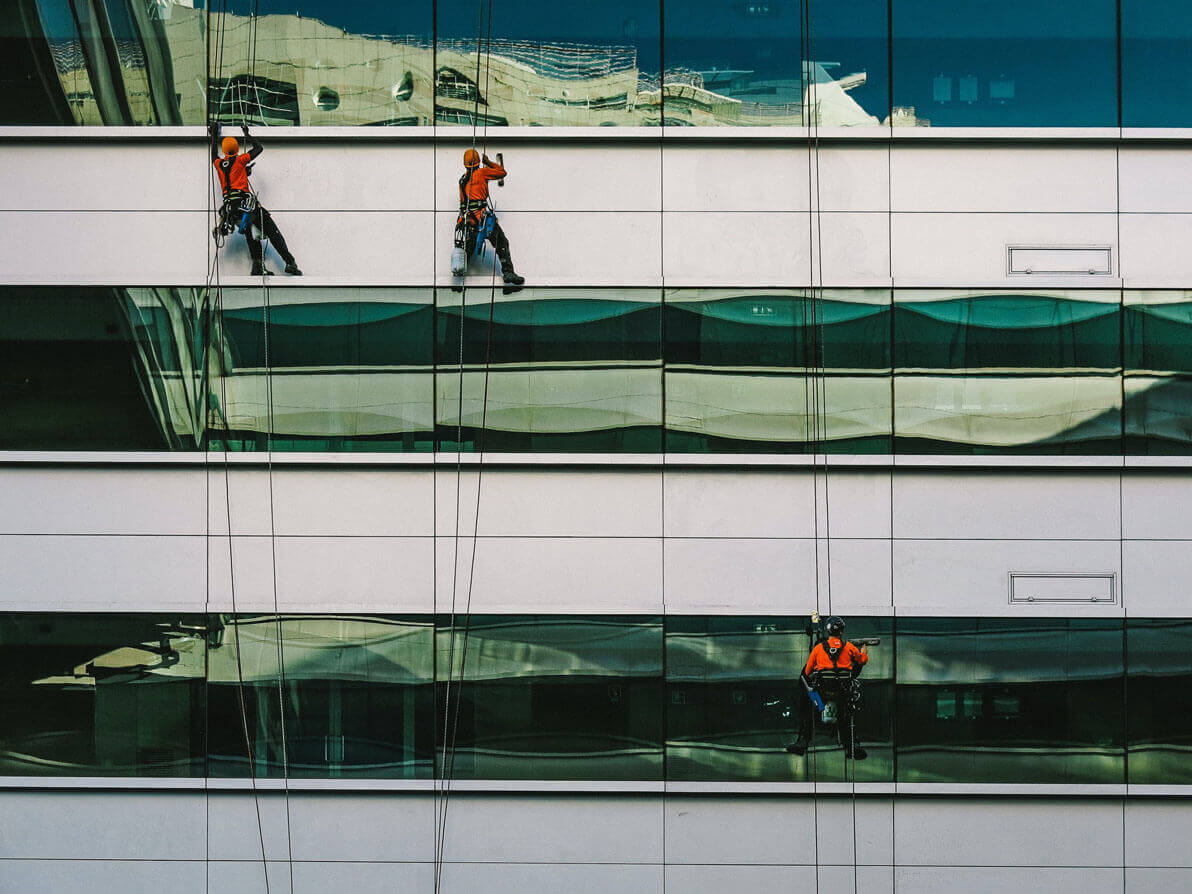 What is Included in Storm International's Strata Cleaning
Storm International offers a broad range of strata cleaning services. We use modern cleaning equipment to clean various surfaces on your premises. We're going to do:
Carpet cleaning

Window cleaning

Mopping

Strata maintenance

Vacuuming

Deep cleaning

Office cleaning

Clean

hard surfaces

Handrail

cleaning

Upholstery cleaning

Steam cleaning

Sweep your premises

Perform floor scrubbing

Provide sanitary cleaning services

Streamline waste management

Organise

building management
Our professional strata cleaners will keep every inch of your common areas spotless. That applies to any kind of area such as a hallway, an elevator, a car park, or a gym. We rely on our professional equipment and employee expertise to deliver a full range of strata cleaning services.
Please reach out to us to get a free quote. We'll happily visit your strata property to evaluate what's the best approach for cleaning your space.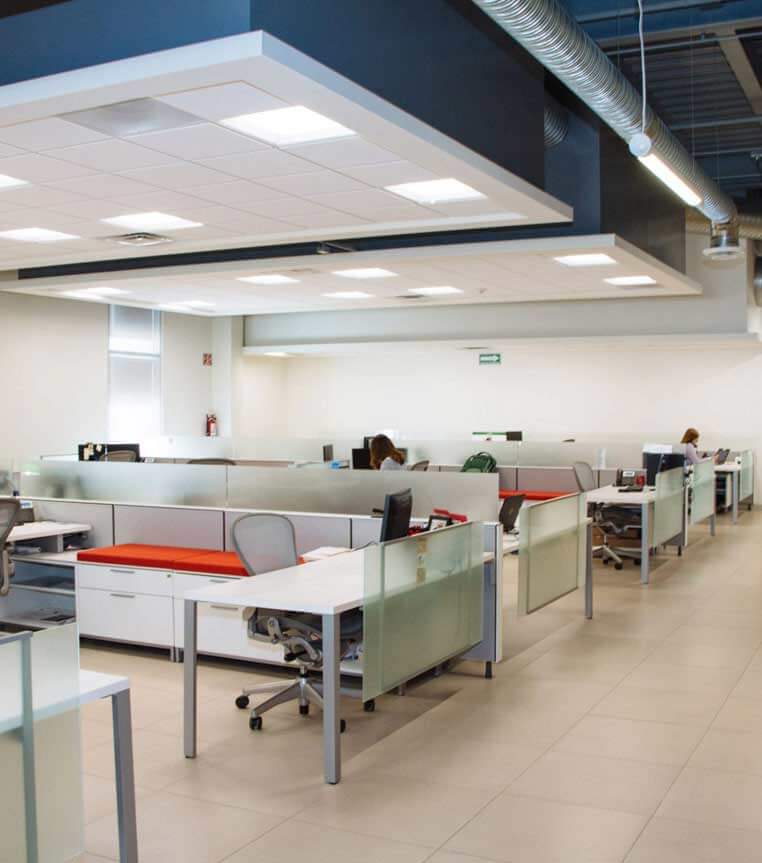 Affordable Strata Servicing in Sydney
Storm International is a popular choice for strata cleaning due to our excellent value for money. We're not just another cleaning business looking for a way to charge premium prices for mediocre services.
We take a lot of pride in being able to deliver premium results for an affordable price. You'll find all our commercial cleaning services come with reasonable pricing.
Why Choose Storm International for Strata Cleaning Services?
Opting for Storm International means that you're supporting a 100% family-owned Australian business. The core value of our company is professional excellence, and we keep perfecting our processes to remain the best option on the market.
1. Professionalism at Our Core

Storm International takes a professional approach to every cleaning service it delivers. We're continuously educating our professional cleaners. We use the knowledge to provide outstanding results and keep your premises clean at all times. From the moment you contact us, our team of consultants visits your premises for inspection. We use that to prepare the most optimal strategy for cleaning your space. We know that all our clients have different cleaning needs. Therefore, we tailor every cleaning service to fit additional client requirements. The premises we clean are going to meet all the WHS standards. We enjoy creating spaces that are healthy and ready for welcoming any potential clients to your business. Your commercial premises are the physical representation of your business. Our goal is to make it shine repeatedly.

2. Efficiency

We deploy professional cleaning equipment for your premises. We move fast without sacrificing the quality of our service. Thanks to our cleaning machinery and effective cleaning products, we get to move fast and keep your strata property spotless. Storm International doesn't want to interfere with your business operations. It's why we get in with quiet machines to clean your property without affecting your working atmosphere. We know that time equals money, and you'll see us get everything clean in record time.

3. Reliability

We want our clients to be at ease when they're working with us. That's why we ensure that all our strata cleaning services are reliable. Storm International makes correct estimates and gets the job done by the determined deadline. Our professional strata cleaning staff always arrives on time, without any exception. If we create a schedule for strata cleaning on a regular basis, we'll completely commit to deliver as promised. Aside from never running late, we always deliver quality services. We can achieve those results due to our expert staff who perform quality checks before leaving your property.

4. Eco-friendly Cleaning Products

While our cleaning products remove all stains effectively, we still opt for eco-friendly solutions. We want to keep the environment safe, and we use the products that align with our mission.

5. Value

Our mission is not to just enter your premises, get the job done and move forward. We want to provide value to your business by keeping it healthy for your employees and your customers. Plus, we price our strata cleaning services, so you get the best value for money when working with us.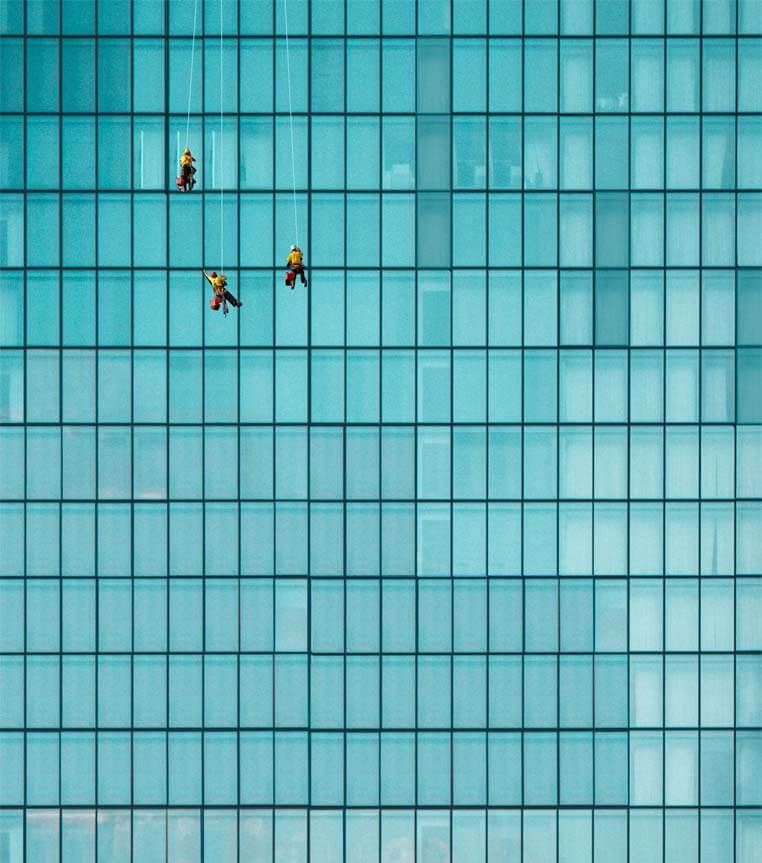 Why Do You Need Strata Cleaning Services?
There are several important reasons why every business needs to think of whether their common areas are clean. 
First impressions – Leaving great impressions on potential clients is essential. Leading them through poorly maintained

common areas

is not the way to do it. Our

cleaning company

will help you keep your

strata property

clean.

Health – Every workplace needs to meet WHS cleaning standards. That means your building, office, and

common areas

are healthy for your employees. Professional teams such as Storm International help you meet those standards.

Proper maintenance – Professional

strata maintenance

means that your space is getting the correct care. On-site experts know which emergency

light bulbs

need replacing and the best

cleaning product

for different materials. Following bad practices leads to poor facility maintenance and possible damage.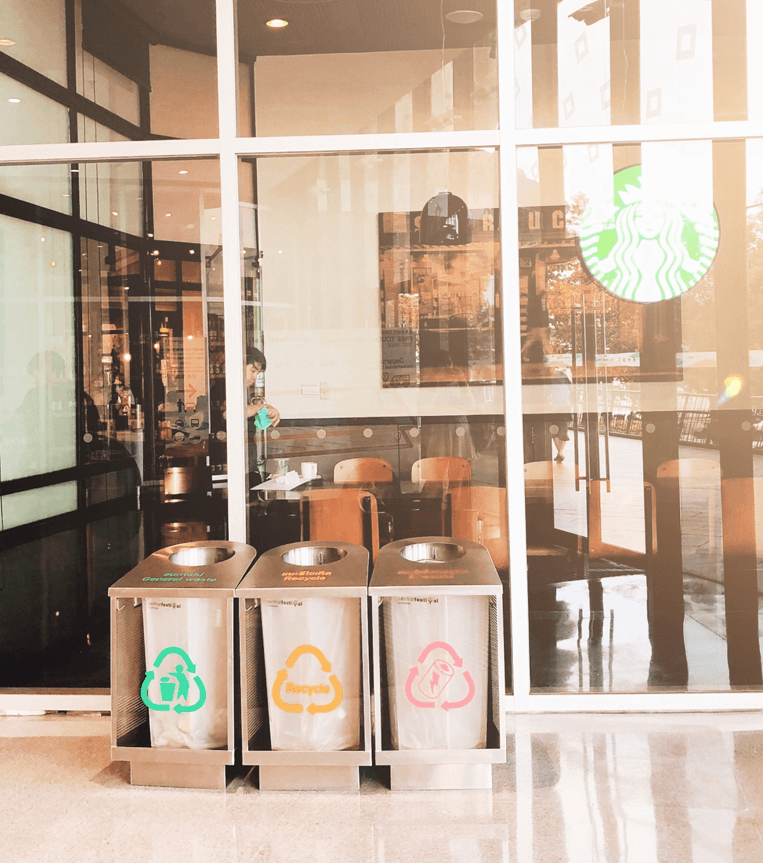 FAQs
How Much Does Strata Cleaning in Sydney Cost?
Strata cleaning costs vary from one client to another. Our cleaning company sends experts in the field to analyse your premises. After collecting all the relevant information, we proceed with making a free quote for you.
You can then see strata cleaning costs for your property.
What Do Strata Cleaning Services Include?

Professional strata cleaning covers all the common areas on your premises. That includes a broad range of cleaning services, including sweeping, scrubbing, mopping, wiping, disinfection, cobwebs removal, high-pressure cleaning or any other cleaning service you might need. Please reach out to learn about all the details.

How to Find a Good Strata Cleaning Company?

Identify the perfect strata cleaning company by analysing the following. Company experience - Companies with more experience have perfected their processes. Company staff - Is the staff professional and ready to deal with cleaning all types of commercial spaces? Previous clients experiences - What do previous clients say about the cleaning company? Equipment quality - Does the company deploy modern cleaning equipment for best results? Pricing - Are the strata cleaning services affordable? You'll find that Storm International meets all the criteria. We look forward to hearing from you!