How to choose the best commercial cleaning service
When you are looking for the best commercial cleaning service, it is important to take into account not just how thorough and efficient they are but also their environmental impact. There is a lot of debate about whether or not chemicals used in commercial cleaning services pose a hazard to humans and the environment, but we can all agree that there should be some kind of regulation on what kinds of chemicals cleaners use. Regardless, if your company doesn't have an environmentally friendly policy already in place, choosing one with eco-friendly solutions will do wonders for your image! That's why we at Storm International Commercial Cleaning Services in Brunswick West, Melbourne pride themselves on being one of the greenest cleaners around – because we care about our customers' health as well as our own.
Research commercial cleaning services in your area.
The best way for you to figure out which
commercial cleaning service
might be right for your needs is by doing some research. Start by looking at the company's website and make sure they have references available. If an office looks professional enough on their site, then it probably will be when they come in person too! Next, check out reviews online. You never know what someone else may have experienced with this particular company until you ask them yourself. Finally, take a look at how much it costs per visit. You don't want to get a
commercial cleaning service
that is going to charge you more than their worth. In addition, they may have special rates after a certain time or specific areas of the building being cleaned each visit. Some companies offer discounts if you sign up for a contract with them. If your company takes care of many locations at once, then it might be worth it to buy into a group deal too! The best way to find out what
commercial cleaning service fits into your office
is by checking out the available offers and going from there.
Ask friends and family for recommendations
Choosing the best commercial
cleaning service is an important
decision. It will have a huge impact on how your business looks and feels to customers. Many factors go into making the right choice, which is why you should ask friends and family for recommendations before hiring one. You'll also want to take into consideration what type of services they offer, their location, pricing, hours of operation, availability when needed, etc. Make sure you find someone who can meet all your needs so that it's worth every penny. After a little research, you should have a list of a few companies. Set up a meeting to find out which one will work best for your company. You can also check online for reviews from former clients.
Inquire about their services
When talking with different
commercial cleaning services
, make sure to inquire about what they offer and what makes them stand out from the competition. For example, if you run a grocery store or restaurant then you'll want someone that specializes in cleaning these types of businesses because they will know exactly how to get rid of dirt and grime left behind by regular foot traffic and food spills etc. Also ask them questions like: How long have they been in business? What type of equipment do they use? Do they offer different types of services? How many employees do they have? Ask them about their work ethic, your questions should ease your concerns. Do not be afraid to come back with more questions or obtain multiple bids for
cleaning services
.
Make sure that the business you choose is insured and bonded. This will ensure you won't be liable if anything happens during the cleaning process. It's also important to find out what kind of chemicals they use since some are potentially harmful to people and animals so ask if they follow OSHA guidelines. You need someone who is punctual, efficient, and leaves a job well done every time! If they provide customers with training then that's even better because it means that they train all workers on how to provide the best
service and maintain a clean
workspace. You don't want to deal with an unorganized, messy
cleaning company
that doesn't know how to follow instructions or respect your property.
Go overtraining and procedures
Make sure you go over their training and procedures. For example: Before any maintenance is done at your business the
commercial cleaning service will need
full access as well as exclusivity. Will they be working after hours? What days of the week? How long will each job take? Tell them what needs to be done and ask if they can complete this task within those given dates/times e.g.: Change all lightbulbs throughout the building, steam
clean carpets
, etc. It always helps to provide a list of specific tasks that need to be completed, this way there are no misunderstandings or miscommunication. If anything doesn't make sense or seems unclear ask them for an explanation.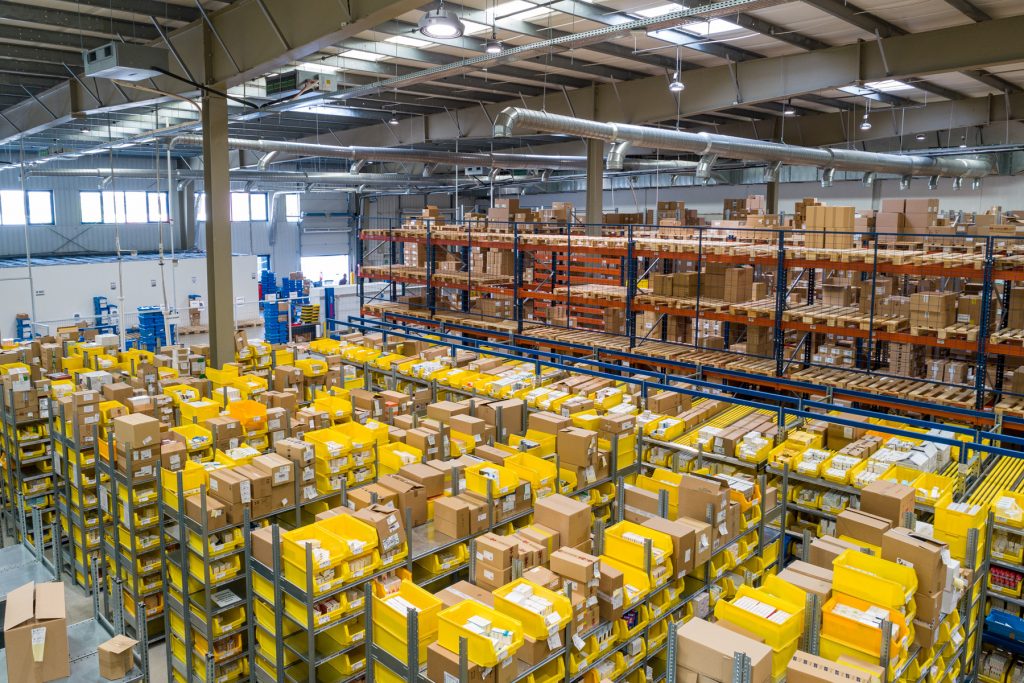 Make sure the company you choose has experience with all types of businesses - not just one type
It's important to make sure the company you choose has experience with all types of businesses – not just one type. When it comes to
commercial cleaning
, many different factors determine if a company is a right choice for your business. For example, some companies specialize in janitorial
services and don't provide office cleanings
or carpet cleanings. Other companies offer residential as well as commercial services but may charge more than other providers for both services combined. Asking questions before hiring any company can save you money and headaches down the road so be sure to ask about what they do before making your decision on which one will best suit your needs!