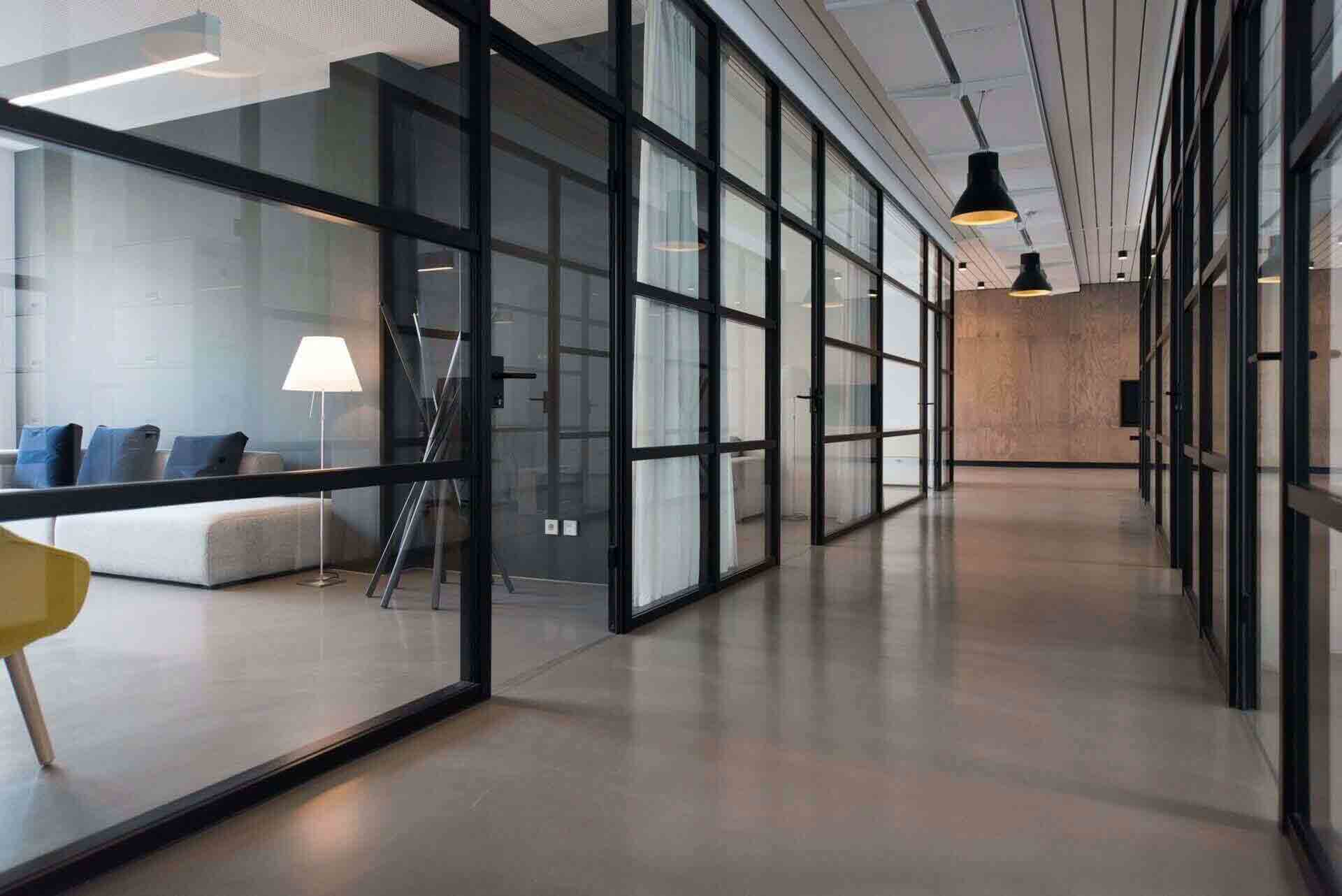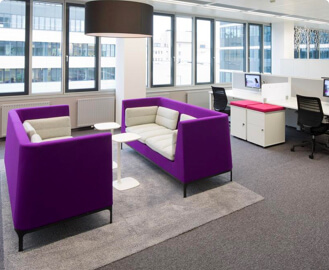 NDIS Cleaners Serving Sydney
Storm International belongs to the group of registered NDIS cleaning service providers. Building trust with our clients is our priority, and being an NDIS provider is a great honour. We get the chance to show how caring our cleaning company is.
Some of the cities where we serve NDIS clients are Sydney and Melbourne. You can also find us in NSW, VIC, TAS, WA, ACT, NT and QLD. Our broad network of offices across Australia helps us service NDIS participants in all Australian regions.
Being a family-owned business, we treat all our customers as family members. We take special dedication to help those who need us the most.
#1 Rated NDIS Cleaning Service in Sydney, NSW
We're proud to be the #1 Rated NDIS cleaning service in Sydney. We focus on the high quality of our cleaning services, and we let our results speak for our cleaning company. Our expert staff does not only excel in cleaning but takes exceptional care of our NDIS clients.
Storm International helps NDIS participants with a broad range of services. We want our disabled clients to leave a carefree lifestyle in healthy surroundings. To achieve our goal, we offer tailored services that fit the cleaning needs of every NDIS member individually.
To meet every client's unique requirements, we offer daily, weekly, fortnightly and monthly NDIS cleaning services. Reach out to us to create a strategy around your cleaning needs.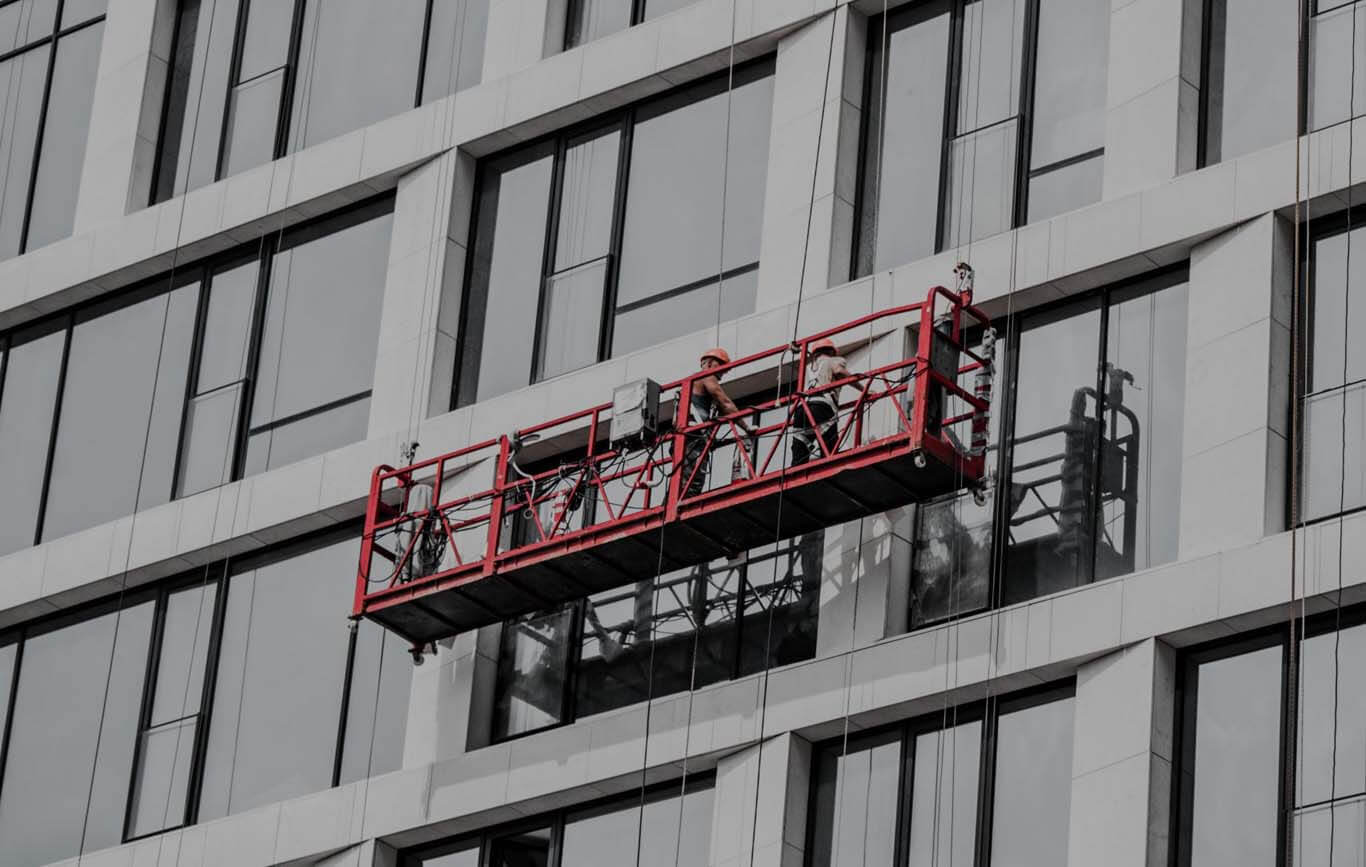 How NDIS Cleaning Works
National Disability Insurance Scheme is there to help with covering the costs of some services for disabled people. Of course, all the benefits are available to NDIS participants only and using them means that you have to find an NDIS registered provider.
Relying on NDIS for cleaning services coverage is simple. It only takes a couple of simple steps.
1. Familiarise yourself with NDIS guidelines

There are NDIS requirements that the cleaning service provider has to meet. These serve to help streamline the whole process and keep everything simple. Therefore, the service provider's invoice needs to complete the following: Maximum hourly rate - NDIS has a limit on the hourly rate coverage. Make sure that your cleaning service providers are charging you within that range. If the price is higher, you'll have to pay for additional costs. The number of hours - The invoice needs to state the number of hours for the service. That's the only way how NDIS can cover the expenses. Incidental costs - All incidental costs such as cleaning products and transport must be a part of the hourly rate. All these details need to be in the invoice, so the NDIS can proceed with making payments.

2. Make a price agreement

Establishing a price agreement is a necessary step. You should do it before you hire an NDIS cleaning service provider. That way, you'll know all the service costs and whether NDIS can cover the expenses. An important reminder: Please request the cleaning company deliver a quote that includes all the incidental costs. There won't be any surprise expenses that you'd have to cover on your own.

3. Create a service agreement

After reaching an agreement, it's time to create an official service agreement. Include all the relevant cleaning service details such as: Types of services included Service schedule How many hours it'll take Add all the information that will protect both you and the NDIS service provider.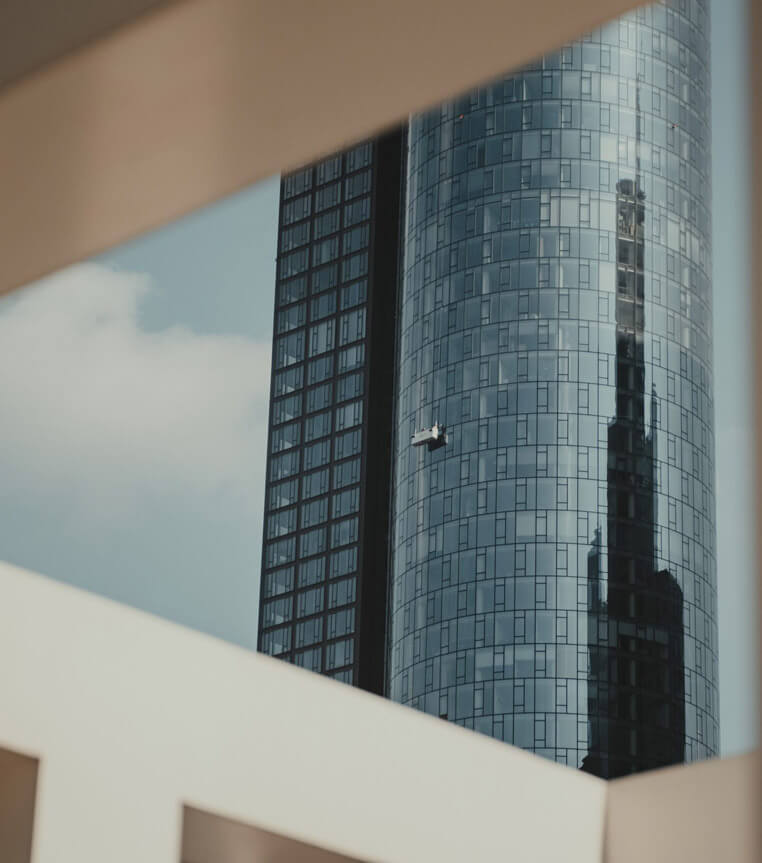 What our NDIS Cleaning Services Cover
Storm International is there to help you with any kind of home cleaning service. Our professional cleaners have the experience to perform any type of domestic cleaning and decluttering service. We can help you with:
Deep cleaning

Carpet cleaning

Spring cleaning

Vacuuming

Decluttering

Gardening services

Home cleaning service

Home maintenance

Ironing

Upholstery

cleaning

Mopping

Pest control

Sanitary cleaning

Remedial works

Waste management

Window cleaning

Kitchen cleaning

Laundry

End of lease cleaning

Mattress cleaning
We take servicing our disabled clients very seriously. Over the years, we've recognised all the crucial things that improve our client's everyday activities. Whether it's decluttering or any other domestic cleaning request, we can quickly deliver.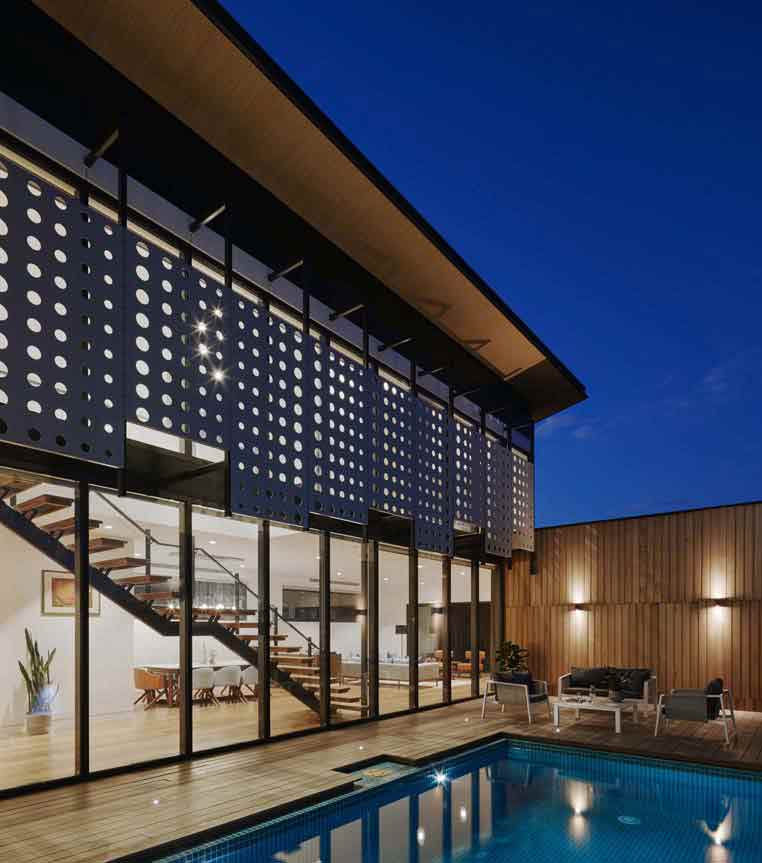 Why Choose Storm International for NDIS Cleaning
Storm International has perfected its NDIS cleaning services. Our mission is to deliver professional cleaning services to all our clients, especially those with no alternative.
We put our disabled clients first and send the best cleaners in the industry to help them keep their homes inviting as always. We're the best pick for anyone who wants reliable cleaners in their household, which will keep their premises spotless.
Reach out to us because we:
Offer professional team

Carry our

quality service

Use eco-friendly products

Provide the best

value for money
With over 40 years of experience in the cleaning industry, we can deliver professional excellence that no other business in the industry can match. Please reach out to us to learn more details about the NDIS cleaning services we provide.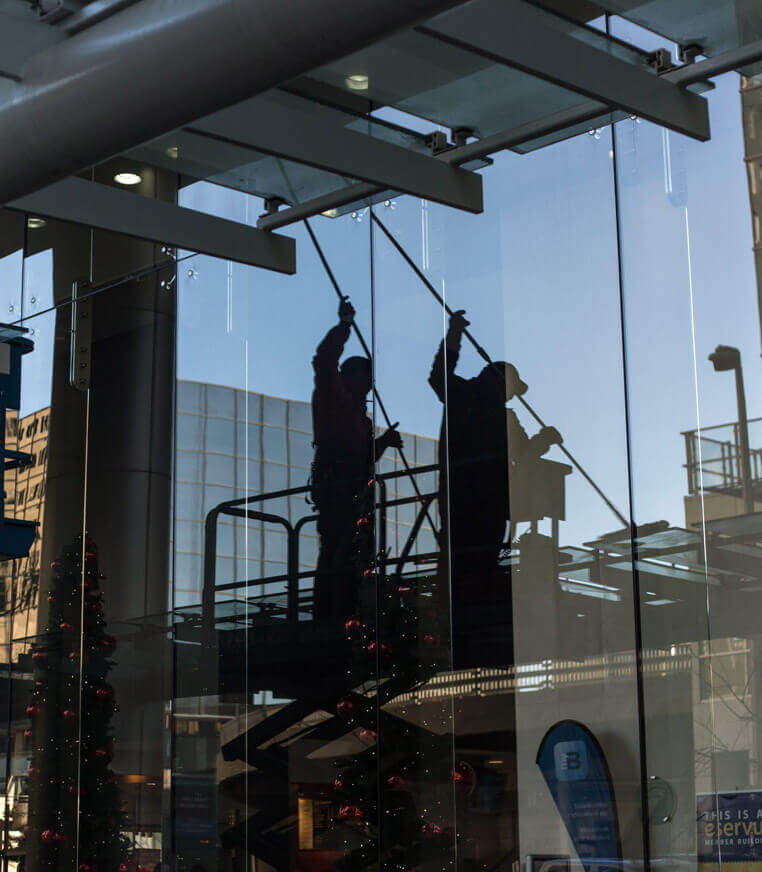 FAQs
How Do I Get a Cleaner on NDIS?
If you belong to the group of NDIS participants who have coverage for "Core Support Assistance with Daily Living", you can get an NDIS cleaner for your household.
As NDIA recommends, you have to find a cleaning company that's registered with NDIS. You can then negotiate a price that works best for you and create a service agreement that includes all the details about the service you're hiring.
You can then have peace of mind as NDIS covers your home cleaning expenses.
Can You Use NDIS for Cleaning?

The quick answer is - yes. However, you need to be an NDIS participant who qualifies for this coverage. NDIS cleaning services coverage is not available for all the participants but only for those who can't perform household cleaning tasks such as vacuuming and mopping. Reach out to NDIS to check whether you can use it for house cleaning.

Is There GST on NDIS Services?

In the majority of cases, support workers are GST-free. However, to ensure that everything is compliant with the local laws, it's best to check locally. You'll have to meet these two requirements for GST-free services: You have to be an NDIS participant You need to have an NDIS plan Reach out to NDIS to ensure there are no GST expenses for NDIS services in your area.