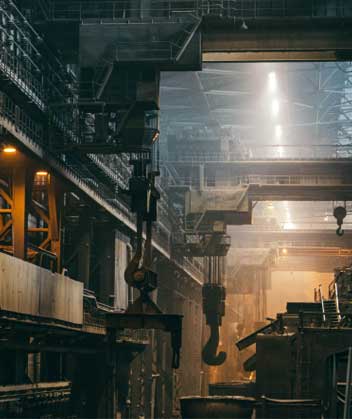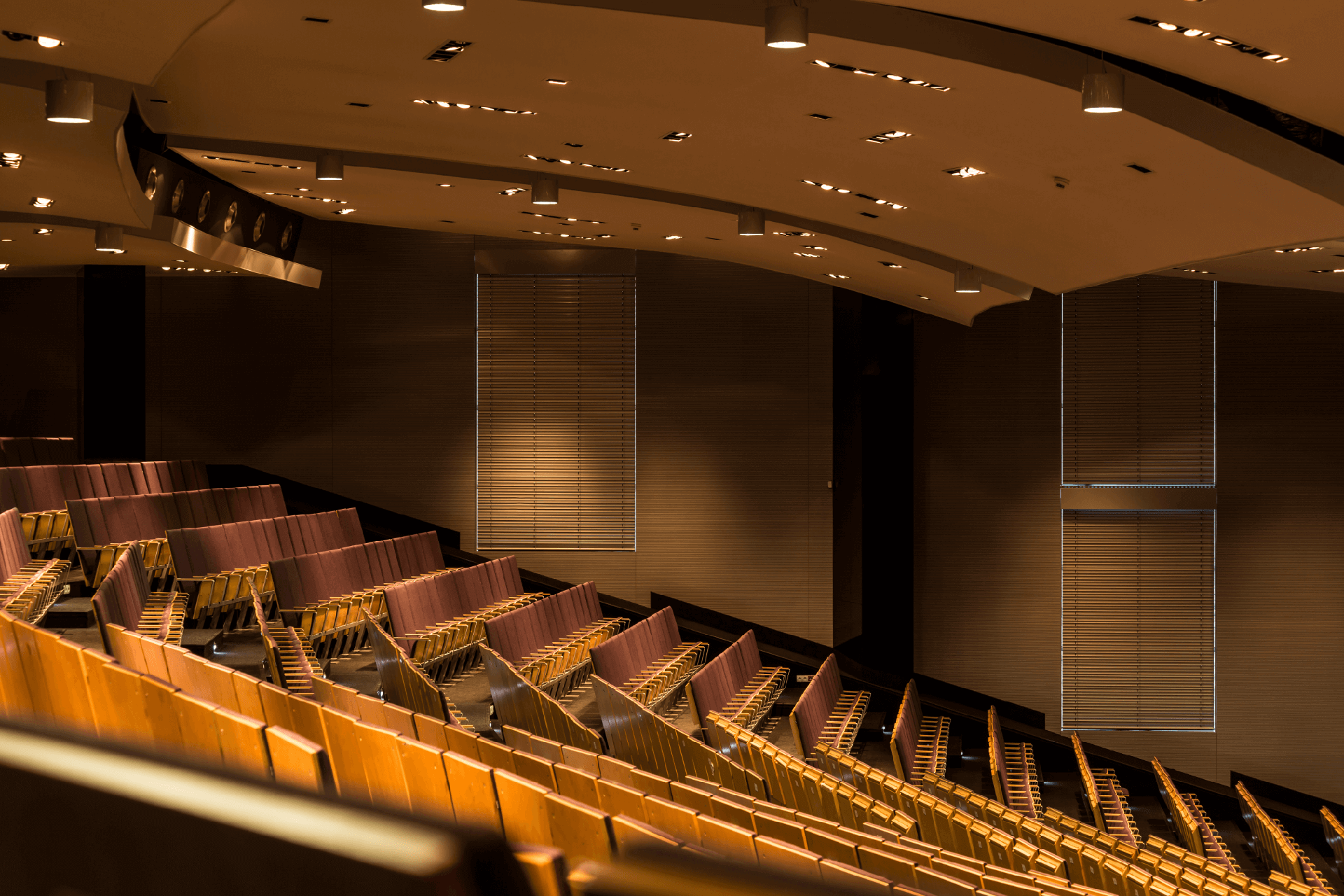 How We Clean Industrial Sites and Warehouses
Storm International is a leading warehouse cleaning service provider. With over 40 years of cleaning experience in countless industries, we are the best commercial cleaners in Australia. Our vetted team relies on immense expertise, professionalism, and top-notch equipment.
Our warehouse cleaning process is extensive. We go through a couple of steps to tailor our comprehensive warehouse cleaning services to your needs.
Consultant visit – After you reach out to us, our professional consultants will visit your warehouse. They'll assess your

warehouse cleaning needs

.

Creating strategy – Consultants come back to our headquarters to create a specific

warehouse cleaning

plan for your premises. We decide how many

warehouse cleaners

will perform the service, what kind of cleaning equipment we'll use and which cleaning products are suitable for your premises.

Forward a

free quote

to you – Once we figure out the

warehouse cleaning

details, we'll send you a

free quote

. After we make an agreement, it's time to move to the next step.

Execute – As per the agreement, we send over our expert

warehouse cleaners

to perform the

warehouse cleaning service

. We thoroughly clean every inch of your premises, and our professionals perform a quality check before leaving your property. Our unique cleaning approach ensures that all the services we provide are up to the highest standards.

Deliver outstanding results – Storm International leaves a healthy and safe space after it finishes its

warehouse cleaning services

. We are a

cleaning company

that thrives on delivering impeccable results, and we never fail to deliver.
If you want to learn more about cleaning industrial sites and warehouses, contact us today and get a free quote.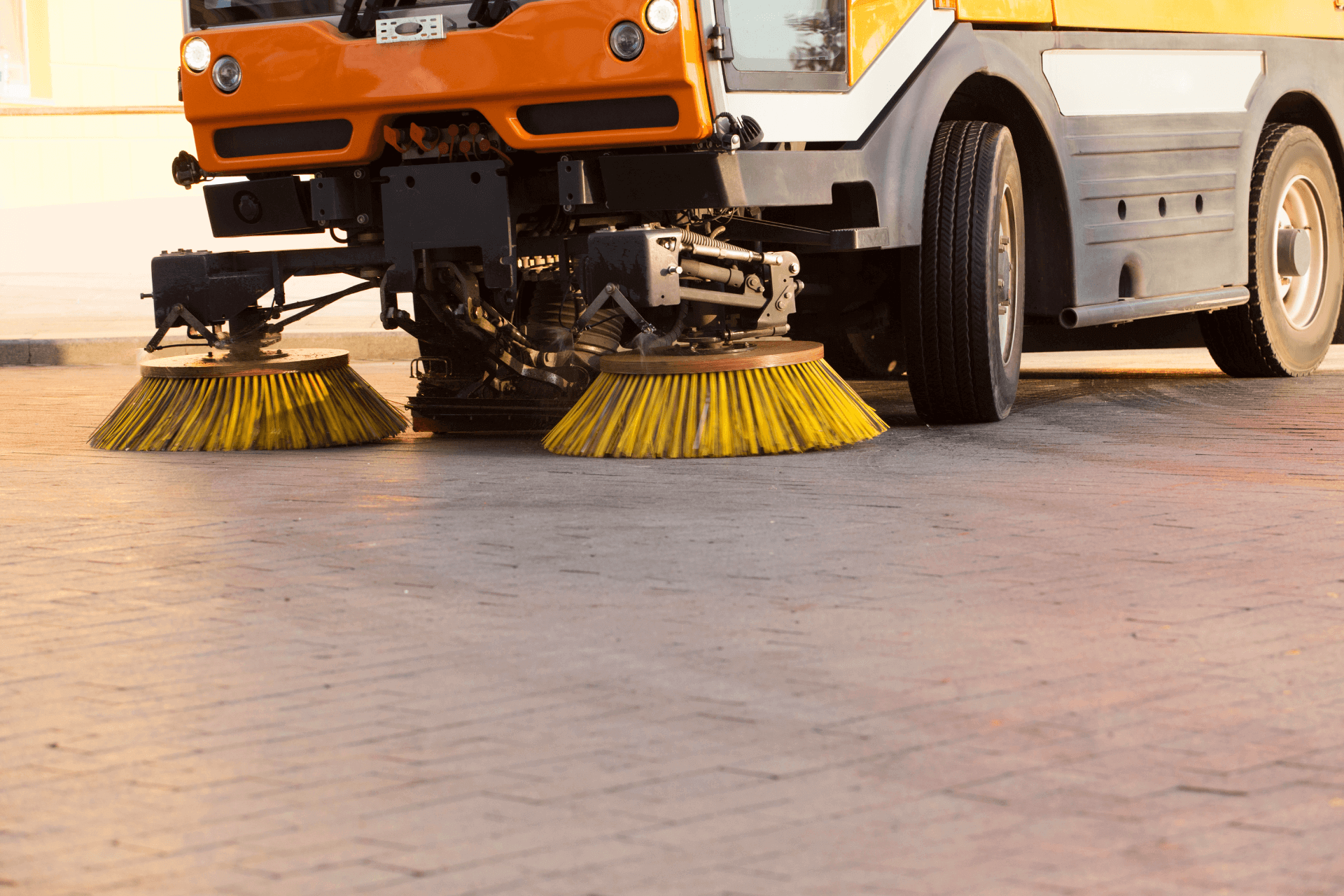 Industrial and Warehouse Cleaning Services in Sydney NSW
Our expert teams deliver various cleaning services for clients in different industries. Their detailed training prepares them for any kind of commercial property that needs cleaning. 
You'll find that Storm International offers an exceptional range of industrial cleaning services. They include the following:
Industrial cleaning

Warehouse cleaning

Warehouse floor cleaning

Floor polishing

Floor scrubbing

Floor sweeping

Ceiling cleaning

Degreasing

services

Pressure cleaning

High-pressure

washing

Window cleaning

Stain removal

Rubbish removal

Outside cleaning

Bathroom cleaning

Sanitisation

Factory cleaning
We take a lot of pride in using eco-friendly products. To take care of the environment, we pick cleaning solutions that are environment-friendly, safe and effective.
Besides choosing the best cleaning products in the market, we also deploy modern cleaning equipment. Our sweepers, scrubbers, and high-pressure washers allow us to cover large surfaces fast.
Combining the latest and greatest equipment, warehouse cleaning solutions and years of experience results in a professional warehouse cleaning service quality that leaves every client happy and eager to work with us again.
That's all that matters, as we know that your premises are the representation of your work ethic. Our goal is to keep it flawless and welcoming for employees.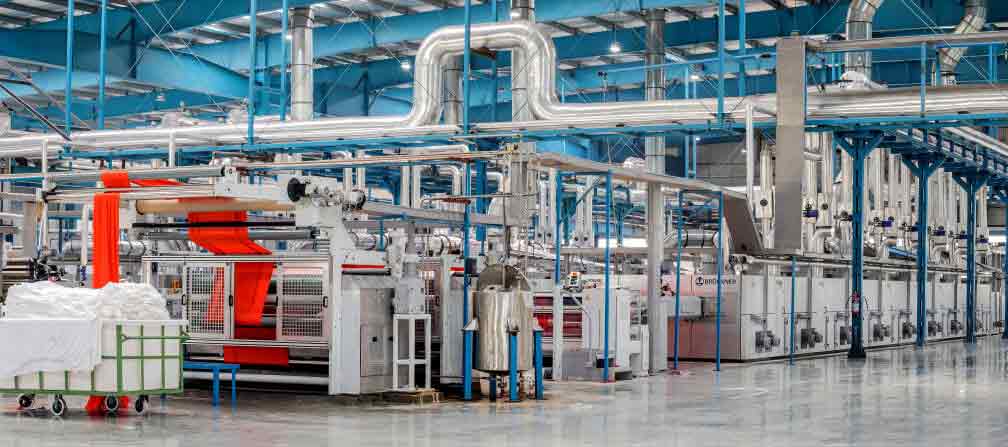 Different Types of Warehouses We Clean
Our warehouse cleaning company can handle any type of commercial warehouse cleaning requirements. No matter the industry, our professionals will carefully approach your space and thoroughly clean it.
We prepare our professional cleaners for all types of warehouses. They're familiar with the best cleaning practices across different industries. Warehouses we clean include:
Public warehouses

Private warehouses

Bonded warehouses

Smart warehouses

Medical centre

warehouses

Cooperative warehouses

Government warehouses

Production warehouses

Storage warehouses

Fulfilment warehouses
We tailor commercial cleaning services for every client specifically. Whether you're a childcare facility owner, a medical centre owner, or a business owner needing office cleaning services, we're more than ready to meet your cleaning needs.
All our cleaning services meet the WHS recommendations. We deeply care about our client's employees' well-being.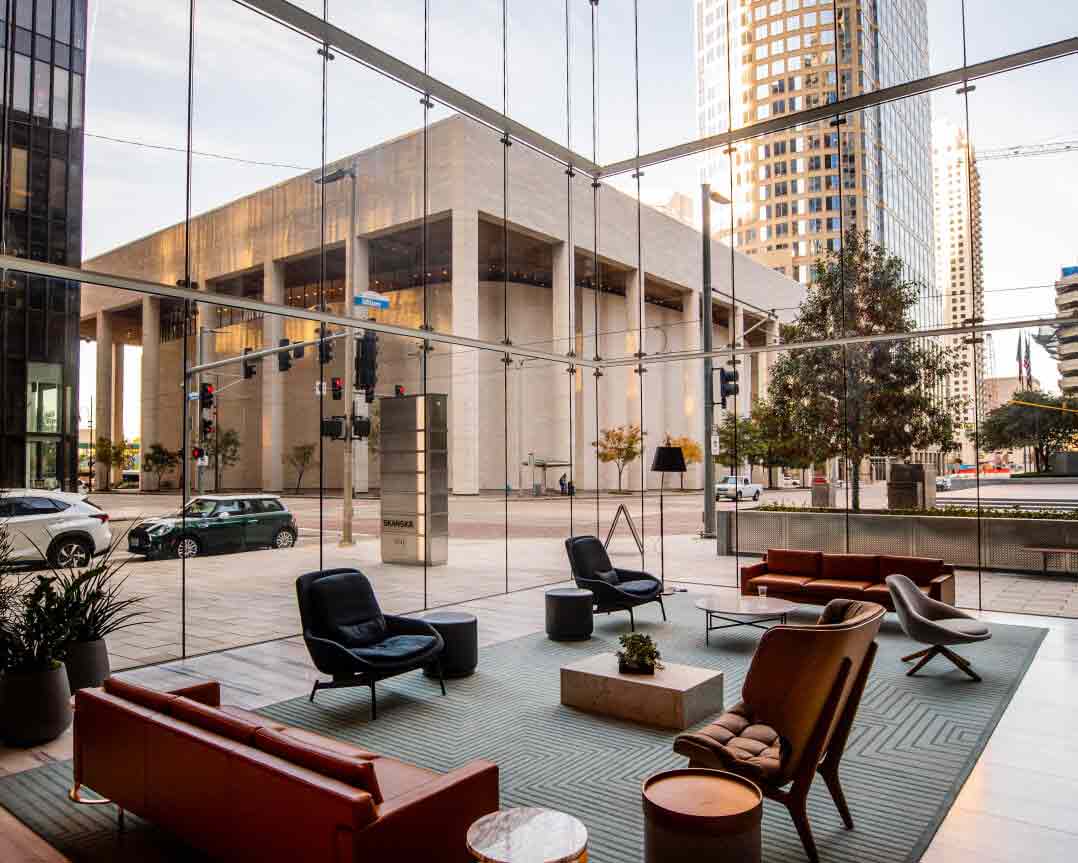 FAQs
How Much Does It Cost for Warehouse Cleaning?
Warehouse cleaning prices vary from one client to another. Three different elements impact the cost of the warehouse cleaning service. These are:
Size of the warehouse

Industry

Number of services
The size of the warehouse will dictate the number of warehouse cleaners onsite, the number of hours, and what kind of cleaning equipment we need.
The industry type impacts what kind of equipment we need and industry-related specific to consider.
While we do have plenty of cleaning services in our portfolio, they cost differently. Therefore, the price will vary depending on which services you would like us to include in the warehouse cleaning plan.
To get more details about the cost of our service, please reach out to us to get a free quote at an affordable price.
How Often Should a Warehouse be Clean?

You need to ensure that your employees are working in a safe environment. Your warehouse requires regular maintenance to achieve this successfully and to remain bacteria, germs, and virus-free. Additionally, dust, grime and other types of dirt can quickly form, making a warehouse a less healthy environment. We can't say the perfect maintenance schedule, as recommendations vary from one industry to another. However, generally speaking, a monthly or bi-monthly cleaning schedule should keep the majority of warehouses clean. It's essential to remember that exceptions, such as medical warehouses, require cleaning more often.

Can You Deep Clean a Warehouse?

The short answer is — Yes, you can deep clean a warehouse. A regular deep cleaning schedule will keep a warehouse safe for employees. Safe and healthy employees will perform better as they won't have to worry about the cleanliness of their surroundings. Deep cleaning includes sanitisation and disinfection. That means that we use specific warehouse cleaning solutions to kill all the viruses and bacteria on your premises. If you want to learn which cleaning products we use, please contact us, and we'll also provide you with a free quote.